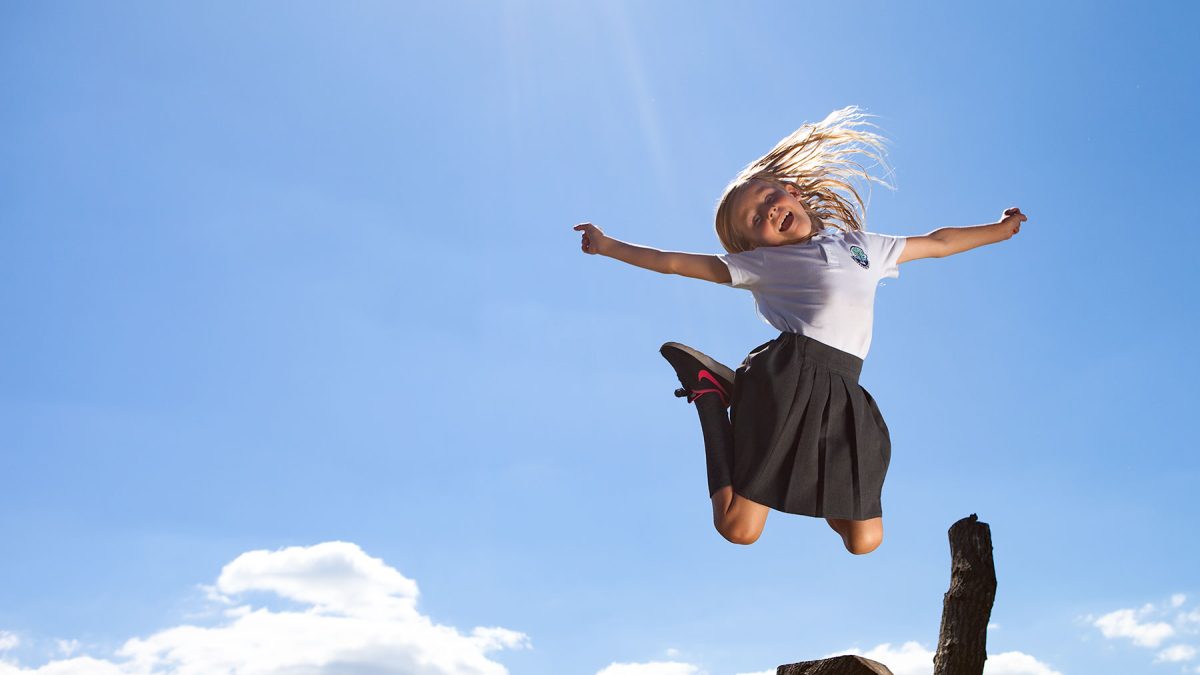 What skills do we have to nurture our talents in sports?
About this Guide
This Second Level guide will help you to create activities around the wellbeing indicator of Nurtured using the Physical Education, Physical Activity and Sport section of the Health and Wellbeing curriculum.
Suggested HWB Experiences & Outcomes
HWB 2-11a

I make full use of and value the opportunities I am given to improve and manage my learning and, in turn, I can help to encourage learning and confidence in others.
HWB 2-26a

I have investigated the role of sport and the opportunities it may offer me. I am able to access opportunities for participation in sport and the development of my performance in my place of learning and beyond.
Suggested Learning Intentions
To consider how to support themselves and others to access sporting opportunities at school and beyond.
Suggested Success Criteria (I Can…)
HWB 2-11a

Organise activities within my school to allow everyone to take part in physical activity and sport.
HWB 2-26

Investigate different sports opportunities available to me at school and in my community.
Suggested Learning Experiences
Small Space
Carry out a school survey to find out the kinds of activities that children already take part in within and beyond school. Find out what kinds of physical activities they would like to be involved in at home or at school.
In small groups, research reasons why people may / may not want to take part in clubs/activities eg, cost, accessibility, motivation, nothing they want to do, other commitments etc. Each group to pick a different reason and try to come up with at least one practical solution to the problem.
Write to national groups to ask for help or advice eg Scottish Athletics, Sports Scotland.
Investigate the actual availability of clubs / activities within their school and wider community.
Invite people like Active Schools Coordinator or local councillor to come and speak to the children about issues around encouraging children to become more active within the locality eg safety of cycling to school.
From the evaluation of the survey, consider what sports/activities children might be interested in trying. Discuss options for getting taster sessions organised in school with HWB coordinator.
From all the information gathered, plan and organise a lunchtime club / after-school activity for themselves and their peers – consider who would need to support them to deliver this, equipment, available space, timetabling, risk assessment, healthy and safety etc.
Suggested Cross-Curricular Links
TCH 2-04b

Create posters / flyers to promote a new club within their school which they have organised themselves.
Suggested Word Bank
Caring
Sharing
Taking Turns
Listening
Feelings
Fair
Rules
Organisation
Support
Community
Nurtured
Active
Enjoyment
Select
Organise
Sport
School
Opportunity
Access
Accessibility
Motivation
Commitment
Risk Assessment
Health And Safety