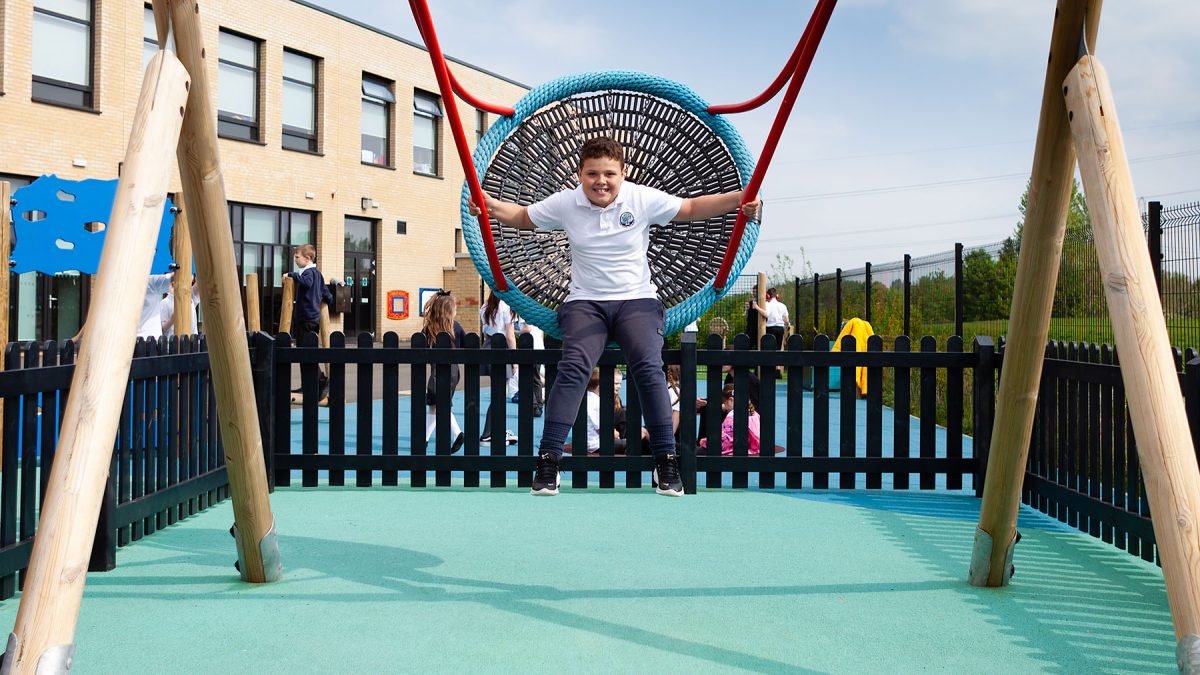 What Skills Do We Have to Manage Being Responsible Citizens?
About this Guide
This Second Level guide will help you to create activities around the wellbeing indicator of Responsible using the Healthy Lifestyles section of the Health and Wellbeing curriculum. Healthy Lifestyles combines the experiences and outcomes used in PSE benchmarks
Suggested HWB Experiences & Outcomes
HWB 2-06a

I understand the importance of mental wellbeing and that this can be fostered and strengthened through personal coping skills and positive relationships. I know that it is not always possible to enjoy good mental health and that if this happens there is support available.
HWB 2-07a

I am learning skills and strategies which will support me in challenging times, particularly in relation to change and loss.
HWB 2-42a

I know of actions I can take to help someone in an emergency.
HWB 2-45a

I am identifying and practising skills to manage changing relationships and I understand the positive impact this can have on my emotional wellbeing.
Suggested Learning Intentions
To learn to develop confidence to face new challenges positively and confidently.
To know how to access help and advice in order to make responsible choices and take appropriate action.
Suggested Success Criteria (I Can…)
HWB 2-06a

Explain how I can access support to help me deal with challenges now and in the future.
HWB 2-07a

Identify simple strategies to deal with difficult situations.
HWB2-42a

Perform some basic first aid procedures.
HWB 2-45a

Apply a range of skills to help me cope with changing relationships.
Suggested Learning Experiences
Brainstorm what is meant by the term 'challenge.' Consider the sorts of things have been a challenge to them, eg, change of school,house or family structure, transition etc . Discuss how they coped with these challenges.
Challenges can be both positive and negative depending on how they make you feel and how much you aspire to overcome them. Make a list of challenges they consider positive and those they consider negative.
List the sorts of skills, qualities and some of the strategies that will help them to cope with challenges in the future. Discuss the sorts of things that they may need to deal with such challenges, such as accurate information, help and advice from others, personal coping strategies.
Think of the knowledge they already have about how to handle an emergency situation. Set up some role play scenarios and encourage the children to work through their responses together, learning from each other.
Organise a range of 'Shared Challenges' that children can participate in at home with family members – this is a useful way to encourage families to work together to achieve a goal – these challenges should be agreed with parent / carer and child.
Transition from primary to secondary can be a very stressful time for children and the class teacher may choose to focus on this area in particular. In groups, brainstorm any worries / concerns they have about moving from primary to secondary. Discuss how they might overcome their fears and who would support them in doing so. Emphasise that challenge can be positive and highlight things that they are looking forward to.
St John Ambulance First aid lesson plans and resources and British Red Cross First Aid Championshave some excellent resources on their websites to deliver first aid education to young people.
Suggested Cross-Curricular Links
EXA 2-13a

Role-play situations that may be challenging to them now or in the future. Demonstrate various ways in which they might deal with the challenges.
TCH 2-14a

Create a game made of 'challenge scenarios' and solution cards to highlight some of the ways of dealing with different challenges, and possible consequences of our actions.
LIT 2-26a

Write a newspaper article on a successful challenge, real or imaginary.
SOC 2-16a

Investigate vulnerable groups in the local community eg, people with physical disabilities. Identify some of the challenges that these people may have to face in their daily lives. Invite someone with a disability into the class to talk about how they cope on a daily basis, and the kind of help and support that exists in the local community.
Suggested Word Bank
Responsible
Responsibility
Education
Health
Care
Rights
Citizen
Community
Environment
Independence
Challenge
Decision
Choosing
Communicate
Support
Teamwork
Confident
Judgement
Being Positive
Effort
Co-Operating