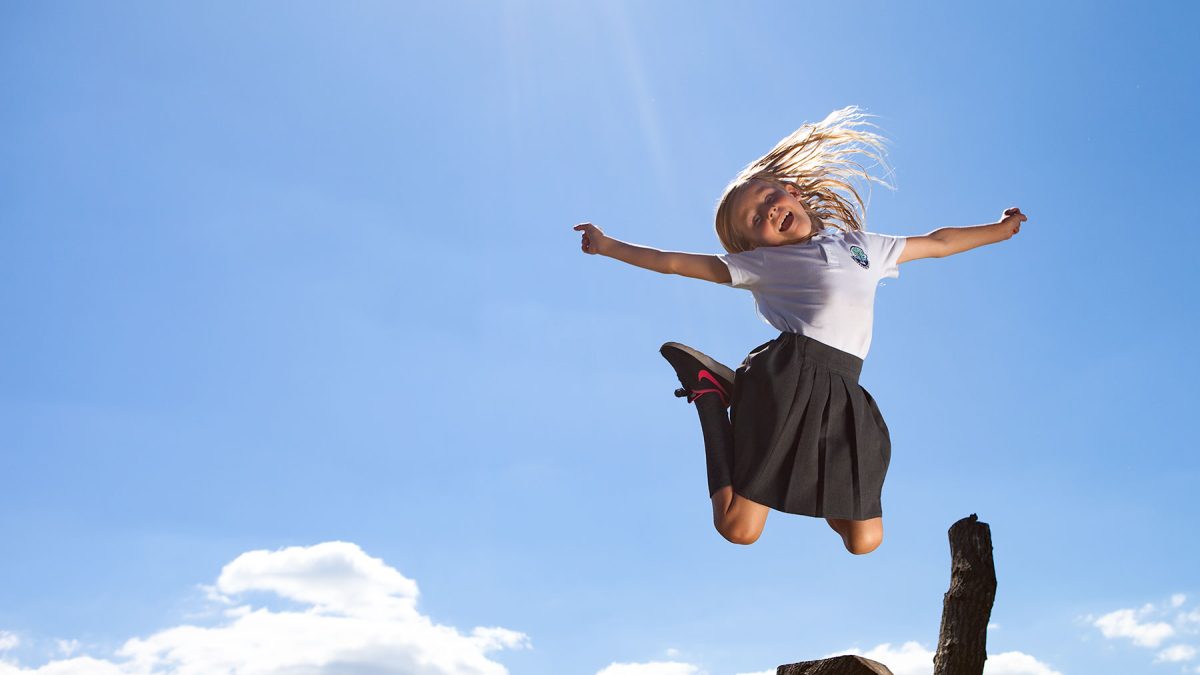 What skills do we have to make physical activity part of our future?
About this Guide
This Second Level guide will help you to create activities around the wellbeing indicator of Included using the Physical Education, Physical Activity and Sport section of the Health and Wellbeing curriculum.
Suggested HWB Experiences & Outcomes
HWB 2-11a

I make full use of and value the opportunities I am given to improve and manage my learning and, in turn, I can help to encourage learning and confidence in others.
HWB 2-26a

I have investigated the role of sport and the opportunities it may offer me. I am able to access opportunities for participation in sport and the development of my performance in my place of learning and beyond.
Suggested Learning Intentions
To explain how physical activity and sport can lead to positive destinations beyond school.
Suggested Success Criteria (I Can…)
HWB 2-11a

Identify who can support me to fulfill my own interests in and beyond school.
HWB 2-26a

Explain the benefits and opportunities that physical activity and sport can offer me in the future
Suggested Learning Experiences
Small Space
Mindmap the benefits of taking part in physical activity and sport – categorise these into physical and personal skills.
Consider how these skills will benefit them now and in the future. Encourage children to think beyond P.E to encompass skills for learning, life and work.
Investigate the range of career opportunities available in relation to sport and physical education and what they need to do to aim towards a career in this field. Create different lists of careers: Support – physiotherapists or dietitians
Media – sports commentator or blogger
Environment – groundkeeper


Invite people engaged in sports to talk to the children about how they achieved success and how sport became their career.
Prepare a range of interview questions to ask, include asking for tips or places to get support.
Compile a profile of the range of personal/physical qualities that sports men and women may require when competing at major events.
Suggested Cross-Curricular Links
TCH 2-03b

Research a famous sport person – focusing on how they achieved success – training programme – personal / professional commitment / sacrifices etc.
Suggested Word Bank
Caring
Considerate
Needs
Abilities
Differences
Skills
Interests
Rules
Team Work
Co-Operation
Roles
Contribution
Support
Self-Worth
Self-Esteem
Participation
Feelings
Emotions
Qualities
Future
Opportunity
Benefits
Career