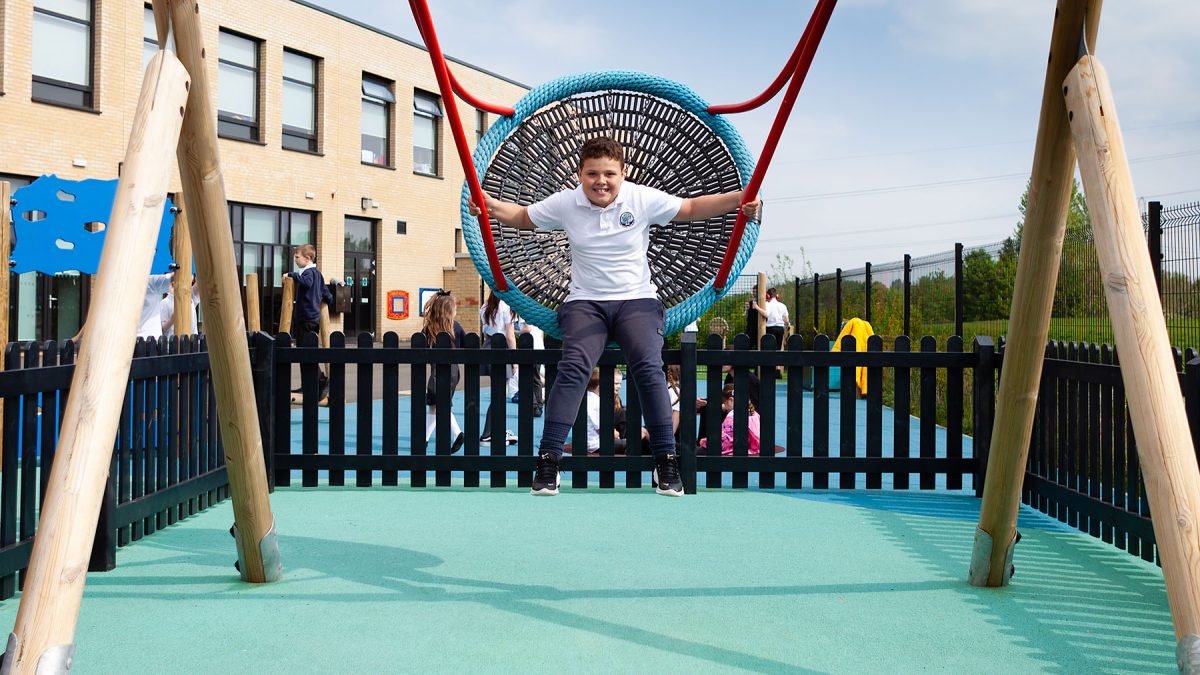 What skills do we have to create respectful relationships?
About this Guide
This Second Level guide will help you to create activities around the wellbeing indicator of Respected using the Healthy Lifestyles section of the Health and Wellbeing curriculum. Healthy Lifestyles combines the experiences and outcomes used in PSE benchmarks.
Suggested HWB Experiences & Outcomes
HWB 2-01a

I am able to express my feelings and am developing the ability to talk about them.
HWB 2-02a

I know that we all experience a variety of thoughts and emotions that affect how we feel and behave and I am learning ways of managing them.
HWB 2-04a

I understand that my feelings and reactions can change depending upon what is happening within and around me. This helps me to understand my own behaviour and the way others behave.
HWB 2-48a

I can describe the physical and emotional changes during puberty, understand why they are taking place and the importance of personal hygiene.

This is a sensitive aspect of learning and parents/guardians will need to be informed of this before teaching it.
Suggested Learning Intentions
To learn to develop strategies to manage emotions.
To understand the importance of good personal hygiene.
To know about the process of growth and change within their own bodies.
Suggested Success Criteria (I Can…)
HWB 2-04a

Identify a range of factors that can affect the way I am feeling.
HWB 2-02

HWB 2-01a

Demonstrate strategies for dealing with my emotions in a positive way.
HWB 2-48a

Describe the physical and emotional changes of puberty for both boys and girls and understand the importance of personal hygiene.
Suggested Learning Experiences
Focus on puberty – introduce by explaining to children that their bodies are growing and changing, Physical Changes . They are also experiencing changes within their bodies which we cannot see,Emotional Changes. This is a sensitive aspect of learning and there are some suggestions about different ways to deliver it  in the External Links section of this page. This is the link to RSHP.scot suggestion for menstruation activities.
Brainstorm different factors that can influence how you are feeling – separate these into positive and negative eg, going on holiday, bereavement. Make a timeline of 'life events' that have happened to you eg starting school, birth of a sibling etc – how did it make you feel, how did you deal with your feelings / emotions?
Make a continuum of emotions, ranging from sad feelings to happy ones. Write down an emotion they are feeling and place it on the continuum. Consider how they deal with the emotion.
Make a rainbow of emotions or feelings – display and discuss the various emotions and feelings displayed on the rainbows and relate each one to a life event.
Identify times in their lives when they may have experienced 'loss.' This may be loss of pet, a loved one, or something that is particularly precious to them. Discuss the range of emotions experienced and strategies that can be used.
Mindmap their own support network of people at school, home and in the community – what barriers would they face in seeking support if needed? How could they overcome these barriers?
Discuss who they would approach / ask for support to deal with difficult or long-lasting emotions.
How children and young people think and feel about their body and the way they look can affect their mental health in both a positive and negative way.
Body Image tasks for the classroom
Discuss what the children can do to create a body positive classroom.

As some of the children may start to wear braces, this is a good opportunity to remind them of the importance of good oral health messages. Develop a jingle using music and words to encourage the children to brush their teeth with Fluoride toothpaste for 2 minutes. Get the children to perform their jingles in a competition.
Looking after your body is part of growing up and becoming independent. Create a list of all the things you can do to keep your body looking and feeling well.
Looking after my body.
Suggested Cross-Curricular Links
ENG 2-30a

Compile a class 'feelings' book with stories, poems and paintings/drawings to depict a range of emotions.
LIT 2-04a

LIT 2-05a

Evaluate a scene from a recent episode of their favourite 'soap' or a book they have read, describing what happened and the different emotions/feelings experienced by the characters. Describe how the situation could be resolved or avoided in the first place.
Suggested Word Bank
Happy
Sad
Hurt
Angry
Worried
Scared
Feelings
Respect
Hygiene
Personal
Penis
Vagina
Foreskin
Sanitary Towels
Hormones
Body Changes
Sperm
Ejaculation
Wet Dreams