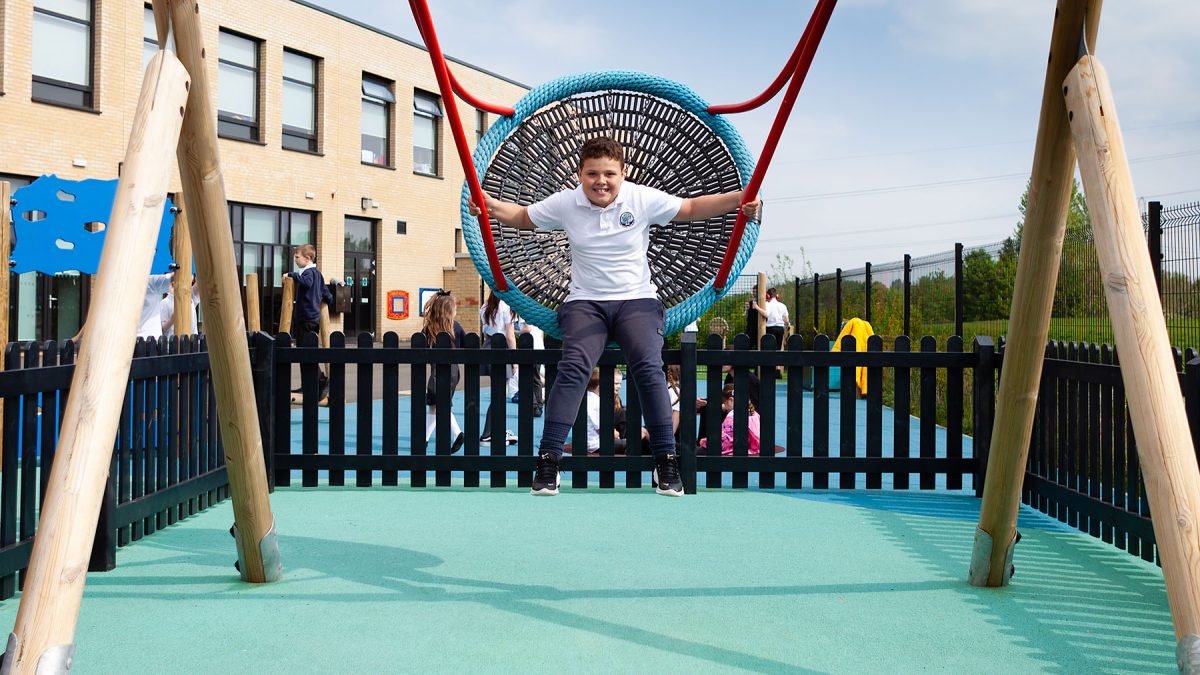 What skills do we have to become confident and successful?
About this Guide
This Second Level guide will help you to create activities around the wellbeing indicator of Achieving using the Healthy Lifestyles section of the Health and Wellbeing curriculum. Healthy Lifestyles combines the experiences and outcomes used in PSE benchmarks.
Suggested HWB Experiences & Outcomes
HWB 2-11a

I make full use and value the opportunity I am given to improve and manage my learning and, in turn, I can help to encourage learning and confidence in others.
HWB 2-12a

Representing my class, school and/or wider community encourages my self-worth and confidence and allows me to contribute to and participate in society.
HWB 2-13a

Through contributing my views, time and talents, I play a part in bringing about positive change in my school and wider community.
Suggested Learning Intentions
To recognise their worth as individuals by identifying positive things about themselves and their achievements.
To understand factors that may influence their motivation for success.
Suggested Success Criteria (I Can…)
HWB 2-11a

Discuss factors that may increase or decrease my motivation to achieve success.

Explain some of the challenges to achieving success and suggest ways to overcome them.
HWB 2-12a

Explain how I have achieved success and how this makes me feel.
HWB 2-13a

Discuss my own interests, skills and abilities in and out of school and areas for personal development.
Suggested Learning Experiences
Consider things that give them enjoyment either at school, home or somewhere else eg. sport, going out with friends etc. Discuss why they enjoy doing this activity. Consider whether it is a hobby or a skill, how long they have been doing it, how it makes them feel, was it easy or difficult to learn?
Debate the issue of whether something can only be enjoyable if it is easy. Consider what they have achieved in class recently. How did they recognise that they had been successful? Consider what motivates children to try new skills and learn something new. Categorise into intrinsic (internal) versus extrinsic (external) motivational factors.
Children could consider taking up a new challenge – this could be anything from learning a new skill or hobby to improving on something at school –create an action plan outlining how they will achieve success, highlighting how they will know when they have been successful. They should consider why they want to do it, explaining intrinsic as well as any extrinsic factors as well as identifying some of the barriers/challenges they may face along the way.
Experiment with the idea of positive change within the school eg Make a difference to the eating patterns of the pupils at break time and encourage healthier eating habits. Children could start off by making something like wholemeal toast and butter and asking pupils to hand in their unhealthy snack in exchange.
Research someone they admire for their achievements– this could be someone famous, a family member, member of the local community etc. What did they do, how did they achieve success, what affect did it have on themselves and others, what challenges did they face on the way, how did they feel before, during and after etc. Present this information to the class.
Suggested Cross-Curricular Links
EXA 2-01a

Plan and organise a talent show for the school to allow children to showcase their skills and talents – this should be planned, organised and presented by pupils.
Suggested Word Bank
Interests
Talents
Achievement
Encouragement
Responsibility
Active
Healthy
Targets
Performance
Perseverance
Challenge
Self-Esteem
Strengths
Self-Worth
Motivation
Positive
Influence
Success
Ability
Feelings
Barriers
Overcome
Intrinsic
Extrinsic