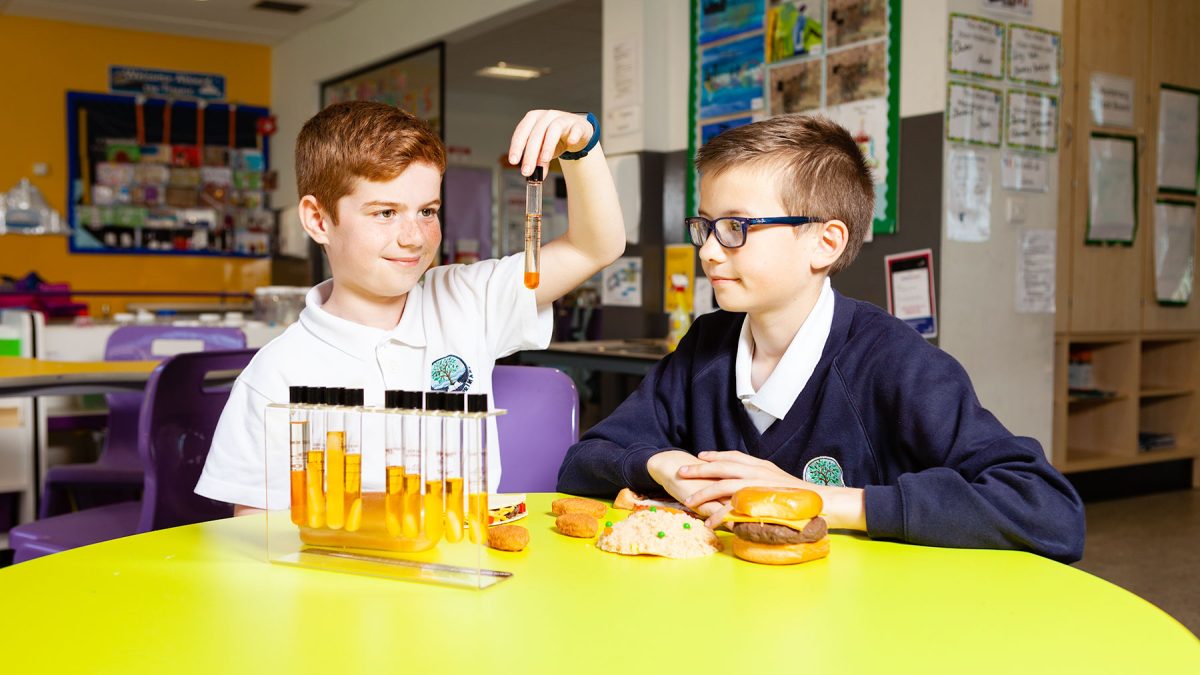 What do we do next with achievements and success?
About this Guide
This First Level guide will help you to create activities around the wellbeing indicator of Achieving using the Healthy Lifestyles section of the Health and Wellbeing curriculum. Healthy Lifestyles combines the experiences and outcomes used in PSE benchmarks.
Suggested HWB Experiences & Outcomes
HWB 1-10a

I recognise that each individual has a unique blend of abilities and needs. I contribute to making my school community one which values individuals equally and is a welcoming place for all.
HWB 1-11a

I make full use and value the opportunity I am given to improve and manage my learning, and, in turn, I can help to encourage learning and confidence in others.
1-12a

Representing my class, school and/or wider community encourages my self-worth and confidence and allows me to contribute to and participate in society.
HWB 1-19a

Through taking part in a variety of events and activities, I am learning to recognise my own skills and abilities as well as those of others.
Suggested Learning Intentions
To recognise the range of skills and talents of themselves and others.
To feel valued for their personal achievements both in and out of school.
Suggested Success Criteria (I Can…)
HWB 1-10a

Recognise skills and abilities I need to work on.
HWB 1-11a

Discuss my own and others' strengths and skills.
HWB 1-12a

Apply my skills and talents within a range of events and activities both in and out of school.
HWB 1-19a

Discuss how I can achieve/recognise success.
Suggested Learning Experiences
Brainstorm all the things they consider they are good at both in and out of school – try to encourage children not to just focus on academic skills, but wider achievement. Share with a friend and get them to add to the list – this is a good way to build self-esteem.
Identify something that they are very good at and something they would like to get better at.
Collaborative learning – discuss/list/compare the range of skills, talents, interests within the group. Decide how each of these skills/talents could be applied in different situations both in and out of school.
Encourage a broad range of activities through taster sessions with adults and parents who have a variety of different skills eg, photography, woodwork, gardening. This also encourages children to think about the wider world of work.
Organise a litter pick in your local area or park. The safest way to do this is by wearing thick leather gloves and using a pick up tool.
Grow some flowers in pots and share them with the local community eg Community Hubs, GP surgery, Sports Centre.
Children could take part in a 'Wider Achievement' award within the class/school to show how they can develop skills and interests outside school. This could focus on different themes eg, learning a new skill, taking on a responsible role at home/community; becoming more active/healthy. This would encourage children to think about what they want to learn and to set themselves simple, achievable targets. On completion, children could present what they have learned and achieved to the rest of their peers and reflect on their enjoyment, performance, perseverance and ability to deal with new challenges.
Suggested Cross-Curricular Links
SOC 1-20a

Identify places in their community that can help them become more active/healthy eg, swing park, leisure centre etc. Consider how and when they would use these facilities and their importance in contributing to overall health and wellbeing.
EXA 1-04a

Draw/paint silhouettes of themselves. Make medals to display interests and achievements and positive statements to stick to silhouette
Suggested Word Bank
Skills
Interests
Talents
Achievement
Encouragement
Responsibility
Active
Healthy
Targets
Goals
Performance
Perseverance
Challenge
Self-Esteem
Strengths
Valued
Wider World Of Work