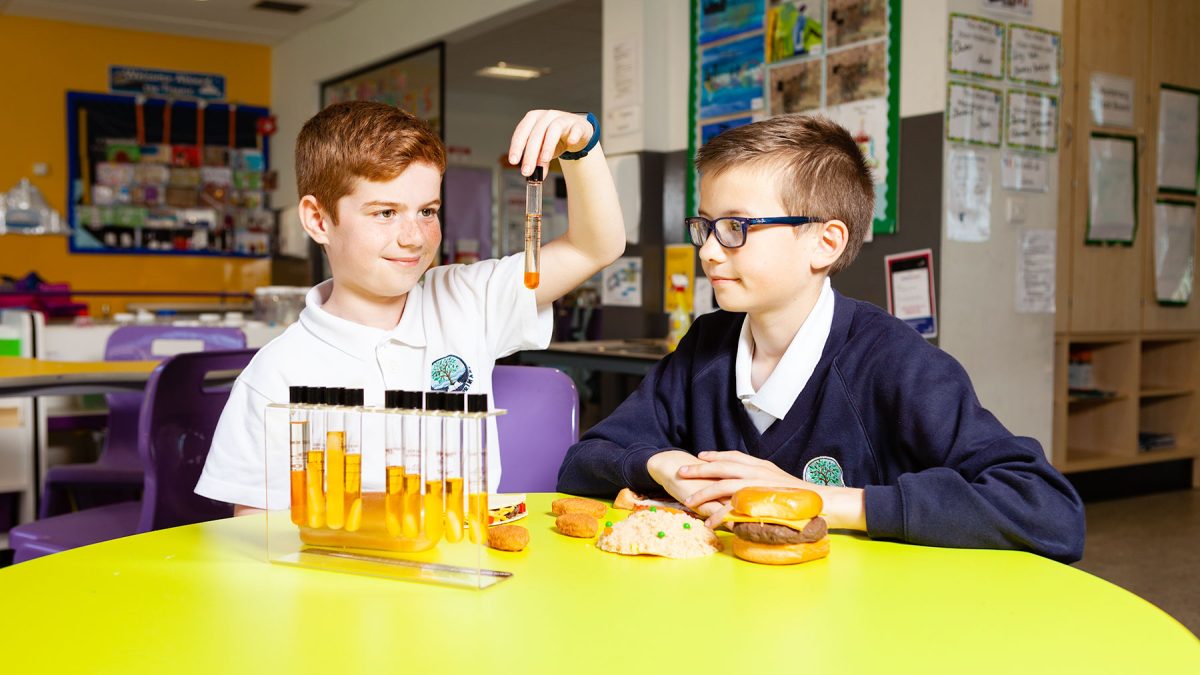 What do we do next to help with inclusion?
About this Guide
This First Level guide will help you to create activities around the wellbeing indicator of Included using the Healthy Lifestyles section of the Health and Wellbeing curriculum. Healthy Lifestyles combines the experiences and outcomes used in PSE benchmarks.
Suggested HWB Experiences & Outcomes
HWB 1-10a

I recognise that each individual has a unique blend of abilities and needs. I contribute to making my school community one which values individuals equally and is a welcoming place for all.
HWB 1-08a

I understand that people can feel alone and can be misunderstood and left out by others. I am learning how to give appropriate support.
HWB 1-44a

I am aware of how friendships are formed and that likes, dislikes, special qualities and needs can influence relationships.
HWB 1-47a

I recognise that we have similarities and differences but are all unique.
Suggested Learning Intentions
To accept that everyone has similarities and differences.
To learn how to value themselves and others to develop a positive self-esteem.
To know that family and friends are important to our health and wellbeing.
Suggested Success Criteria (I Can…)
HWB 1-10a

Talk positively about myself and others.
HWB 1-08a

Demonstrate ways in which I can help others to feel included in activities and group tasks.
HWB 1-44a

Compare the qualities and needs of different types of relationships.
HWB 1-47a

Know that everyone is unique and can say what is similar and different about me and my friends.
Suggested Learning Experiences
The learners may wish to focus on the concept of stereotyping; children's rights; cultural diversity.
Make a class display 'I am proud of my class' – photos of each child labelled with a positive attribute they or someone else has identified.
Discuss how it is not just physical characteristics that are important and make us unique, but also our personalities and abilities.
Invite children to talk about what they are good at and what they do best at school.
Circle time – talk about how a school is made up of many people of different ages, sizes and personalities, and how everybody has something to offer to the school community – plan and perform a class assembly on diversity. Celebrate and discuss every kind of ability.
Think-pair-share – discuss similarities and differences. Do people with physical similarities necessarily have the same likes / dislikes?
Encourage children to talk about themselves and their bodies in a positive way – list all the things they like about their appearance. Share with a friend and pay each other a compliment.
Suggested Cross-Curricular Links
EXA 1-03a

Create self-portraits. On completion, partner with someone else in the class and compare pictures, focussing on physical similarities and differences.
EXA 1-03a

Make silhouettes – children take turns to guess who silhouette belongs to and make positive statements about the person.
SCN 1-14a

Make a family tree / bring in photos of family members to compare / discuss how physical characteristics can be inherited.
Suggested Word Bank
Special
Unique
Different
Same
Hobbies
Likes
Dislikes
Needs
Listen
Taking Turns
Talk
Self-Esteem
Positive
Accept
Similar
Value
Learn
Attributes
Qualities
Skills
Pride
Personality
Community
Celebrate
Ability
Physical
Body
Compliment
Appearance
Rights
Stereotyping
Diversity
Characteristics