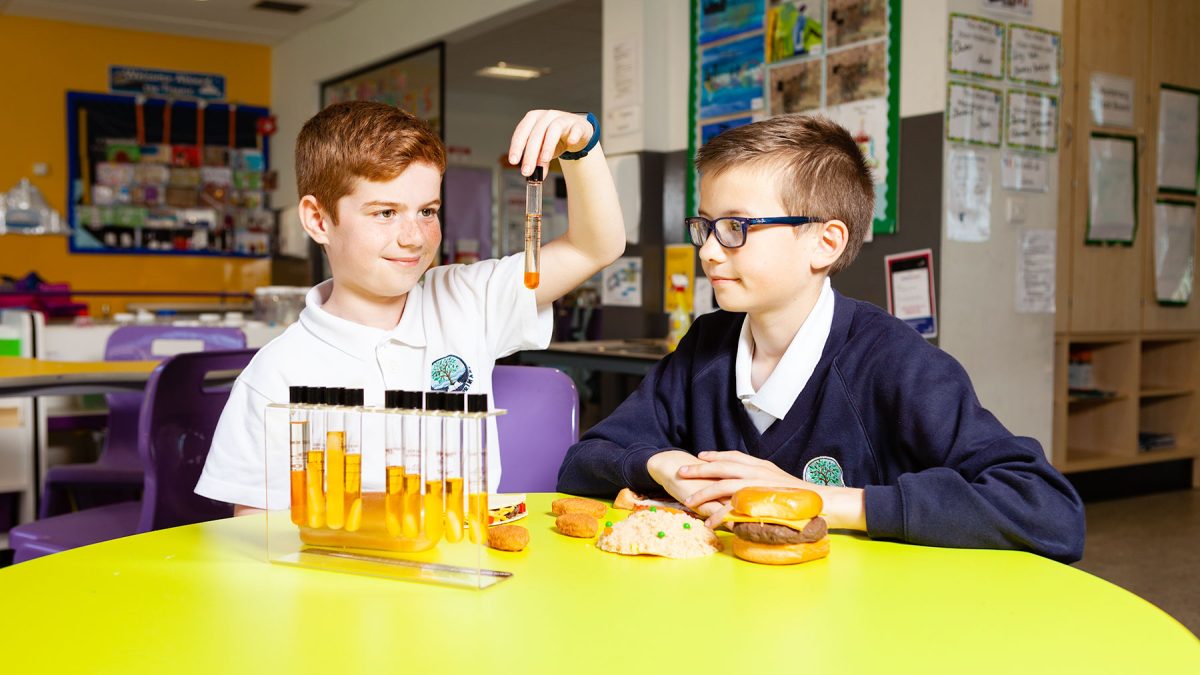 What do we do next about respectful relationships?
About this Guide
This First Level guide will help you to create activities around the wellbeing indicator of Respected using the Healthy Lifestyles section of the Health and Wellbeing curriculum. Healthy Lifestyles combines the experiences and outcomes used in PSE benchmarks.
Suggested HWB Experiences & Outcomes
HWB 1-01a

I am able to express my feelings and am developing the ability to talk about them.
HWB 1-02a

I know that we all experience a variety of thoughts and emotions that affect how we feel and behave and I am learning ways of managing them.
HWB 1-07a

I am learning skills and strategies which will support me in challenging times, particularly in relation to change and loss.
HWB 1-49a

I am learning about respect for my body and what behaviour is right and wrong. I know who I should talk to if I am worried about this.
Suggested Learning Intentions
To be aware of own needs, views and feelings and show respect for the needs, views and feelings of others.
To understand factors that can positively and negatively affect emotions, e.g. sleep, loss, relationships, etc.
Suggested Success Criteria (I Can…)
HWB 1-01a

Identify and discuss a range of emotions both positive and negative in myself and others.
HWB 1-02a

Identify and demonstrate ways of dealing with my emotions.
HWB1-07a

Demonstrate a skill that I can use when I am feeling sad or worried about change.
HWB1-49a

Explain how to ask for help when I am worried about something.
Suggested Learning Experiences
Brainstorm all emotions and create an emotion rainbow/emotions alphabet. Encourage children to distinguish between those which are positive and those which are negative.
Select two contrasting emotions and describe to a trusted friend about how they have experienced both of them.
Consider how they feel at different times of the day. Identify what makes them feel happy/sad/worried/scared etc.
Make a 'feelings box' and display in a prominent position in the class – children should be encouraged to share experiences/worries/concerns/questions they may have but do not want to admit to in front of their peers.
Circle Time – focus on particular emotions eg, anger, worry, sad – children talk about a time they felt the emotion as well as the circumstances that led to the emotion. Consider how they dealt with the emotion.
Create a class superhero that could help children to deal with difficult emotions – make up a list of different strategies for dealing with a range of emotions and display them in the classroom.
Discuss who could help them when they are feeling sad, worried or upset. Research what support different people can provide.
Split the children up in to groups to research some of the factors that can influence their mood– Exercise, Food, Stress, Sleep, Water intake, Hormones, Sunlight. Children have to create a presentation for the class or how to improve their mood using one of these factors.
Suggested Cross-Curricular Links
EXA 1-13a

Mime scenarios which evoke different emotions. Peers to suggest possible solutions to resolve the situations. Children could decide  which ones could produce a positive outcome .
EXA 1-05a

Look at a range of art work from well-known artists and children to discuss the emotions / thoughts / feelings the images create. Compare their own ideas with that of their peers.
LIT 1-16a

Explore familiar stories and rhymes with the children identifying and justifying why the characters felt a particular emotion.
Suggested Word Bank
Happy
Sad
Hurt
Angry
Worried
Scared
Feelings
Respect
Views
Needs
Emotions
Behaviour
Negative
Positive
Strategies
Resolve
Solutions