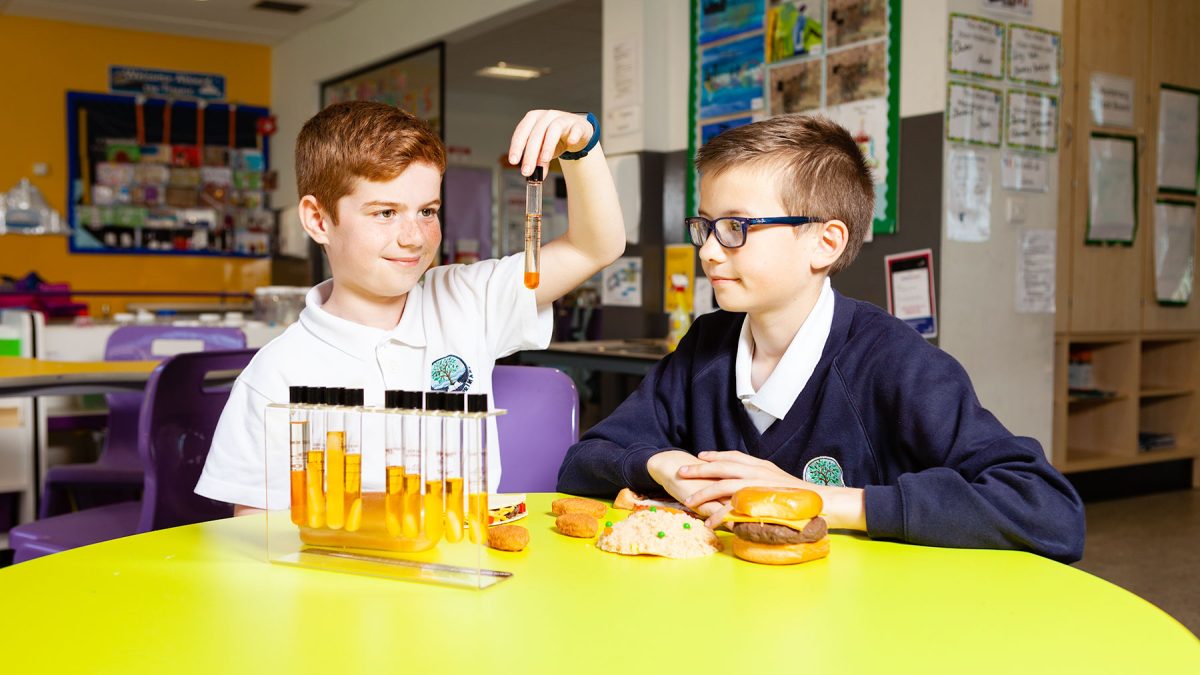 What do we do next about becoming responsible citizens?
About this Guide
This First Level guide will help you to create activities around the wellbeing indicator of Responsible using the Healthy Lifestyles section of the Health and Wellbeing curriculum. Healthy Lifestyles combines the experiences and outcomes used in PSE benchmarks.
Suggested HWB Experiences & Outcomes
HWB 1-12a

Representing my class, school and/or wider community encourages my self-worth and confidence and allows me to contribute to and participate in society.
HWB 1-13a

Through contributing my views, time and talents, I play a part in bringing about positive change in my school and wider community.
HWB 1-06a

I understand the importance of mental wellbeing and that this can be fostered and strengthened through personal coping skills and positive relationships. I know that it is not always possible to enjoy good mental health and that if this happens there is support available.
Suggested Learning Intentions
To understand that they have an important role to play in promoting the health and wellbeing of their school and wider community.
Suggested Success Criteria (I Can…)
HWB 1-06a

Discuss ways that support can be given in and out of school when I need help  with my feelings.
HWB 1-12a

Describe how I can be a positive role-model for my school and wider community.
HWB 1-13a

Identify ways in which I can bring about a positive change to my school and community.
Suggested Learning Experiences
Mindmap what a healthy school should look like, feel and sound like. Group responses into behaviours and physical aspects:
behaviours – happy, free from bullies, safe;
physical – light, clean, outdoor play areas, litter-free.
Discuss what people in a health promoting school do. Discuss whose job it is to keep them healthy at school/home especially when thinking about emotional health.
Compare results within groups.
Consider rules they should follow to ensure their school is a health promoting one. Create a set of 'Health Rules' to be shared with whole school.
Discuss what needs to be changed in school to meet these needs – Create an action plan and present to pupil council/head teacher.
List different ways in which they could try ensure that their school is a health promoting school eg, Health Promotion days/weeks, 2 hours of quality physical activity, outdoor learning opportunities, water provision, friendships, supporting others, following rules. Sort by order of importance and compare with peers.
Brainstorm the qualities of a good role-model eg, respecting others opinion, trustworthy, responsible, caring, organised.
Discuss the kinds of jobs / roles / responsibilities of a good role-model would do within the school and community. Discuss things they do to keep healthy at home and school and how the local community can help them to stay healthy, especially around emotional health issues.
Investigate their own local community and identify all things which make it a healthy / unhealthy place to live – go for a walk around local area taking photos of healthy & unhealthy facilities /spaces.
Invite local groups in to give talks, taster sessions and information to encourage the children to extend the activities they can do in their leisure time.
Plan and organise a Health Promotion Day/Week in the class/whole school where children can showcase to parents what they have been learning about in terms of health and physical activity. Parents could take part in healthy food preparation activities, games, exercise etc and find out ways in which they can continue healthy behaviours at home.
Discuss their rights and responsibilities within school and the wider community. Make a list of rights they feel apply to them in their lives in Scotland.
There are opportunities for UNCRC activities within the class and/or whole school.
UNICEF Rights Respecting Schools

Suggested Cross-Curricular Links
SOC 1-16a

Collaborative learning task – in small groups, design an 'Ultimate Healthy Island' – draw and label all the things that make it healthy – find out about people who can help us in the wider community.
Suggested Word Bank
Responsible
Responsibility
Education
Health
Care
Rights
Citizen
Community
Environment
Independence
Role-Model
Healthy
Choices
Support
Family
Friends
Adults
Positive
Lifestyle
Community
Promote
Decisions
Behaviours
Encourage
Ontribute
Important