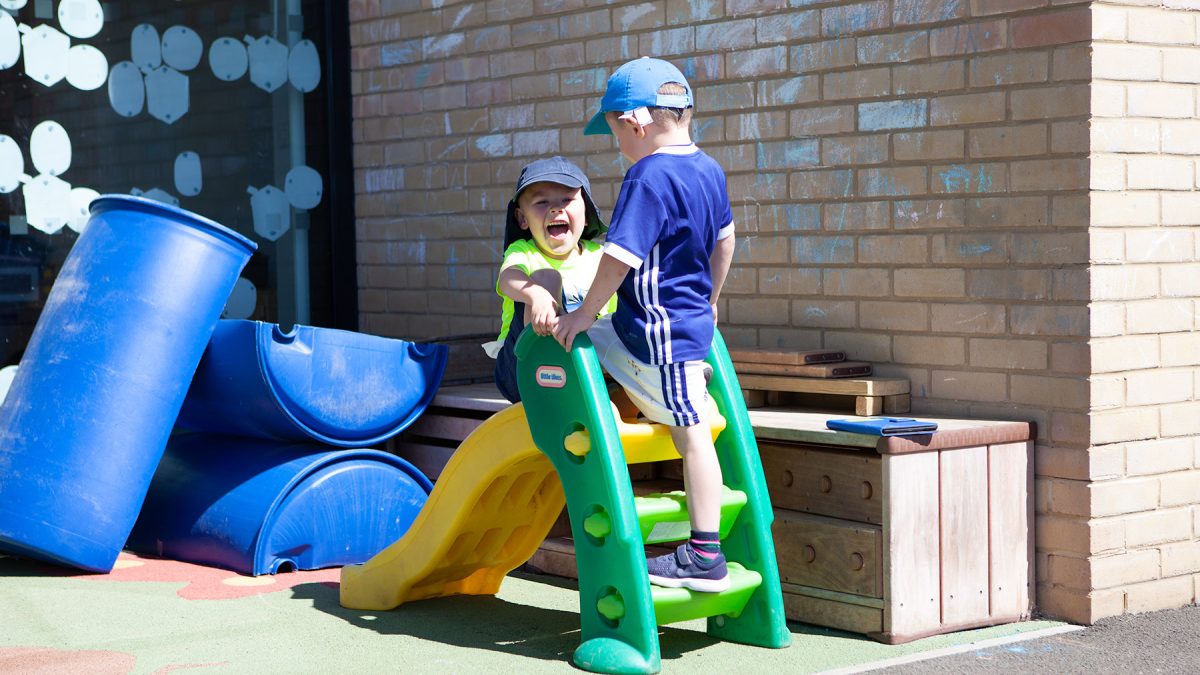 The start of our journey towards success and achievement
About this Guide
This Early Level guide will help you to create activities around the wellbeing indicator of Achieving using the Healthy Lifestyles section of the Health and Wellbeing curriculum. Healthy Lifestyles combines the experiences and outcomes used in PSE benchmarks.
Suggested HWB Experiences & Outcomes
HWB 0-10a

I recognise that each individual has a unique blend of abilities and needs. I contribute to making my school community one which values individuals equally and is a welcoming place for all.
HWB 0-12a

Representing my class, school and/or wider community encourages my self-worth and confidence and allows me to contribute to and participate in society.
Suggested Learning Intentions
To develop a sense of their own skills, interests, abilities and targets.
Suggested Success Criteria (I Can…)
HWB 0-10a

Participate in a range of activities to explore my own interests, skills and abilities.
HWB 0-12a

Identify things that I am good at and things I want to achieve.
Suggested Learning Experiences
Identify something that they are very good at and something that they would like to achieve (2 stars and a wish).
Discuss achievements both in and out of school.
Create a 'Wider Achievement' Wall in the room/school to celebrate success.
Involve children in decision making which will affect the whole school eg, designing an outdoor learning/play area, playground games equipment to be purchased etc.
Encourage the children to expand the range of skills they have by getting them involved in growing vegetables in the outdoor area. The vegetables can be used to make food or given out to other members of the community to use.
Experience a broad range of activities through taster sessions (Active Schools) to allow children to discover and develop own physical interests.
Find out what local charities there are within the area and help the children to support them by doing some fund raising.
Draw pictures of themselves doing something that they really enjoy or can do well with annotated or written 'I can.' speech bubbles.
Circle time activities – talk about a time when they have felt proud of themselves.
Suggested Cross-Curricular Links
LIT 0-26a

Make an 'I can' and an 'I will' tree – children 'write' what they are good at and what they would like to be better at on each of the leaves.
Suggested Word Bank
Skill
Interests
Abilities
Goals
Achievement
Celebrate
Success
Proud
Happy