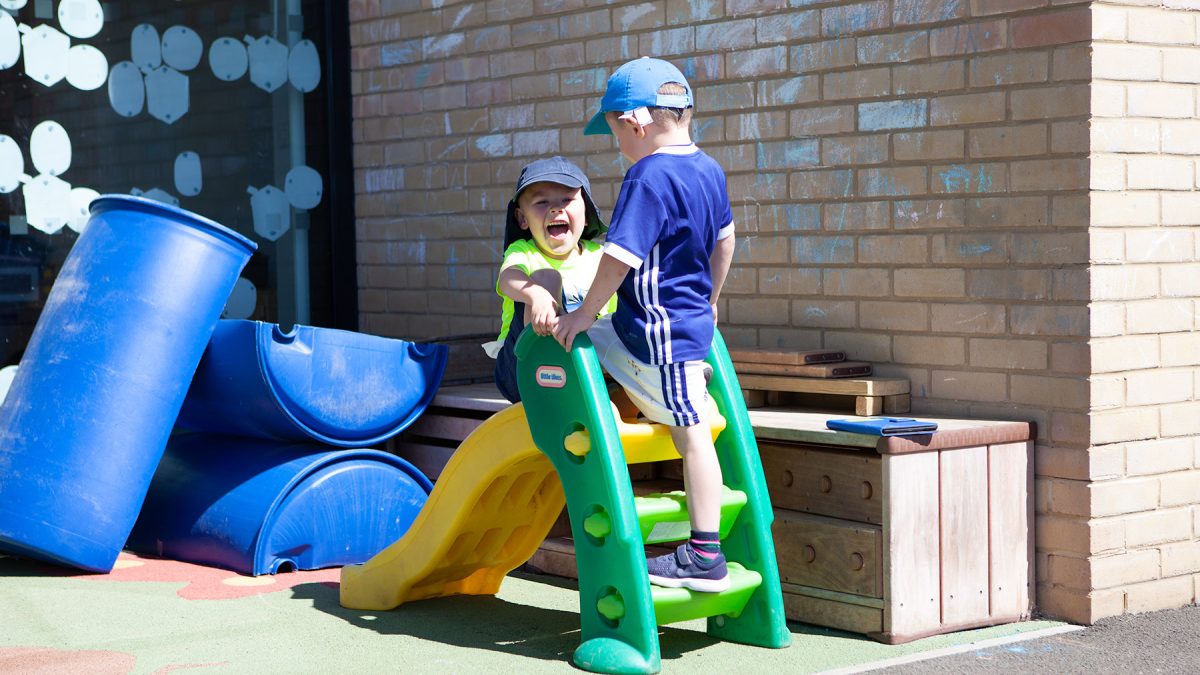 The start of our journey towards responsible citizenship
About this Guide
This Early Level guide will help you to create activities around the wellbeing indicator of Responsible using the Healthy Lifestyles section of the Health and Wellbeing curriculum. Healthy Lifestyles combines the experiences and outcomes used in PSE benchmarks.
Suggested HWB Experiences & Outcomes
HWB 0-09a

As I explore the rights to which I and others are entitled, I am able to exercise these rights appropriately and accept the responsibilities that go with them. I show respect for the rights of others.
HWB 0-12a

Representing my class, school and/or wider community encourages my self-worth and confidence and allows me to contribute to and participate in society.
HWB 0-13a

Through contributing my views, time and talents, I play a part in bringing about positive change in my school and wider community.
Suggested Learning Intentions
To begin to recognise own rights, roles and responsibilities at school and at home.
To know that they have an important role to play in contributing to the health and wellbeing of their school and wider community.
Suggested Success Criteria (I Can…)
HWB 0-09a

Give examples of some of my roles, rules and responsibilities at school and at home.
HWB 0-12a

HWB 0-13a

Contribute to a range of health promoting activities within my school to make it a better place for all.
Suggested Learning Experiences
Give children opportunity to take on different responsibilities within school/ nursery eg, preparing snack, setting snack table, looking after the school garden, picking litter.
Talk about different groups/clubs they might be members of eg dancing, ballet, football etc and the kinds of rules, roles and responsibilities that are expected of them.
Create posters to show other children how to look after their school environment eg pick up your litter, turn off taps.
Try to visit places set in the local community that can support healthy activities or experiences eg, leisure centre, swing park etc and think about how to encourage other children to use them.
Extend this list to places they may not use as often eg doctors, dentists and places where they might find healthy food.
Take part in different Health Promotion activities/events within their school.
Household jobs provide a great way to celebrate children's growing abilities. For example, a two-year-old might be able to help pull clothes out of the dryer, a three-year-old might sort clean laundry into piles by type and a four-year-old might fold their own pile and then put clothes away in the right drawers.
Discuss the jobs other people do at home to help and the importance of working as a team.
Identify the different rules that the children follow in their Early Years environment. Design a simple way to remind everyone of them.
Create a 'responsible citizens' display area made up of pictures of children carrying out different roles/jobs in the different places they go to.
Suggested Cross-Curricular Links
LIT 0- 26a

Keep a diary of different jobs the children have done at home over the course of a week – this could be filled in with the help of a parent/carer – at end of week, have a celebration time to showcase their efforts.
Suggested Word Bank
Rights
Responsibilities
Community
Helping
Choices
Healthy
Play
Environment
Team
Jobs
Working Together