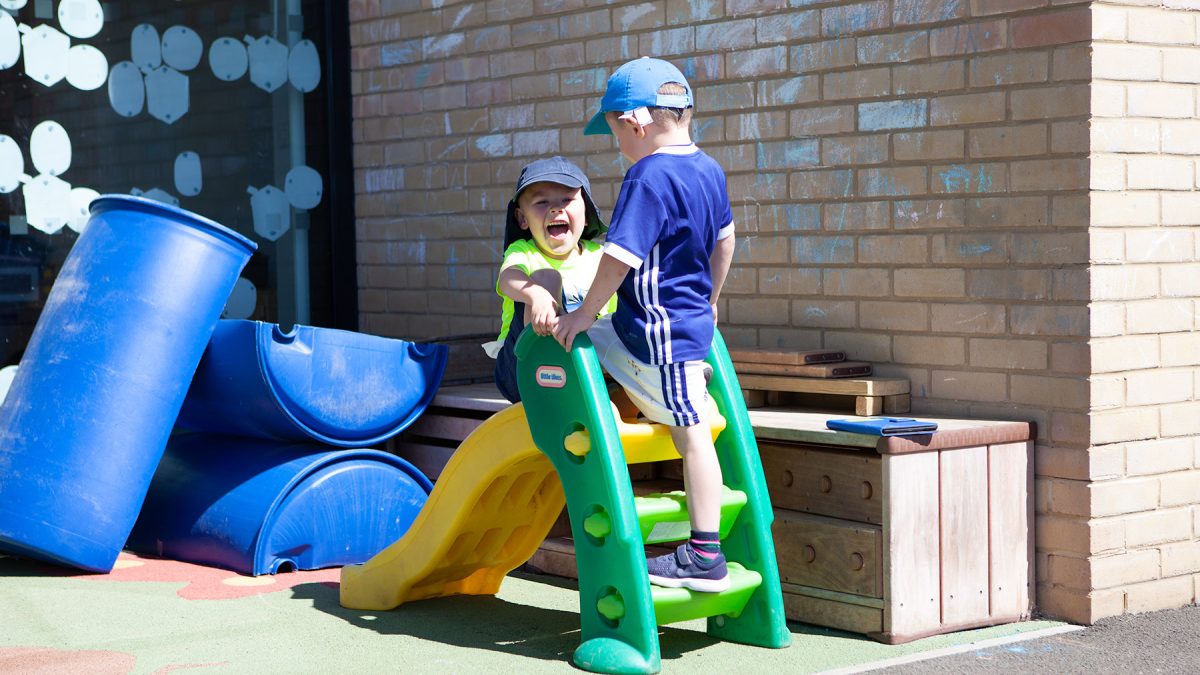 The start of our journey towards feeling safe and secure
About this Guide
This Early Level guide will help you to create activities around the wellbeing indicator of Safe using the Healthy Lifestyles section of the Health and Wellbeing curriculum. Healthy Lifestyles combines the experiences and outcomes used in PSE benchmarks.
Suggested HWB Experiences & Outcomes
HWB 0-17a

I know and can demonstrate how to keep myself and others safe and how to respond in a range of emergency situations.
HWB 0-20a

I can describe some of the kinds of work that people do and I am finding out about the wider world of work.
HWB 0-38a

I understand there are things I should not touch or eat and how to keep myself safe, and I am learning what is meant by medicines and harmful substances.
HWB 0-42a

I can show ways of getting help in unsafe situations and emergencies.
Suggested Learning Intentions
To understand the importance of being safe and secure.
To recognise that risky/unsafe behaviour can be harmful to their health and wellbeing.
Suggested Success Criteria (I Can…)
HWB 0-17a

Give examples of ways in which I can help keep myself and others safe at home and nursery/ school.
HWB 0-20a

Describe people who can keep me safe at home and nursery/ school.
HWB 0-38a

Identify safe things to do for handling situations where medicines or drugs are involved.
HWB 0-42a

Identify people, places and things and say what makes them safe, unsafe or risk.
Suggested Learning Experiences
Circle time activities – talk about what makes them feel frightened, scared, safe, unsafe.
Construct a collage or wall display about keeping safe in different situations eg, on the road, outside playing, in school, in the garden etc.
Create a 'keeping safe' rule book/floor book, displaying pictures of children behaving safely, people who keep them safe and safe places.
Invite people in the community to visit the class eg, fire service, police, road safety officer to talk about their role in keeping people safe.
Identify images of safe/unsafe behaviours and discuss what makes them safe/unsafe.
Discuss feelings/actions associated with being safe/unsafe.
List the names/roles of people who keep them safe in the community.
Create safety posters to be displayed around school.
Match pictures/words with safe/unsafe behaviours.
Look at a picture of a person smoking i.e. Jenny's mum smoking with the bear and explore safe/unsafe behaviours.
Read Jenny and The Bear Story or watch video and discuss what happens and why.
This is the link to the youtube animation of the story.Jenny and the Bear animation
Think about how a cigarette may cause a fire in the home and who to call in the event of a fire starting.
Suggested Cross-Curricular Links
EXA 0-14a

Explore safety, risk, danger and fear through role-play eg, getting lost, 'stranger danger.'
LIT 0-14a

Read stories where safety is the main theme.
Suggested Word Bank
Safe
Unsafe
Risk
Care
Danger
Fear
Scared
Worried
Secure
Protect
Harm
Trust
Help
Community
Home
School
Emergency
Medicine
Smoking
Second Hand Smoke
Lungs
Teeth
Healthy Body
Cough