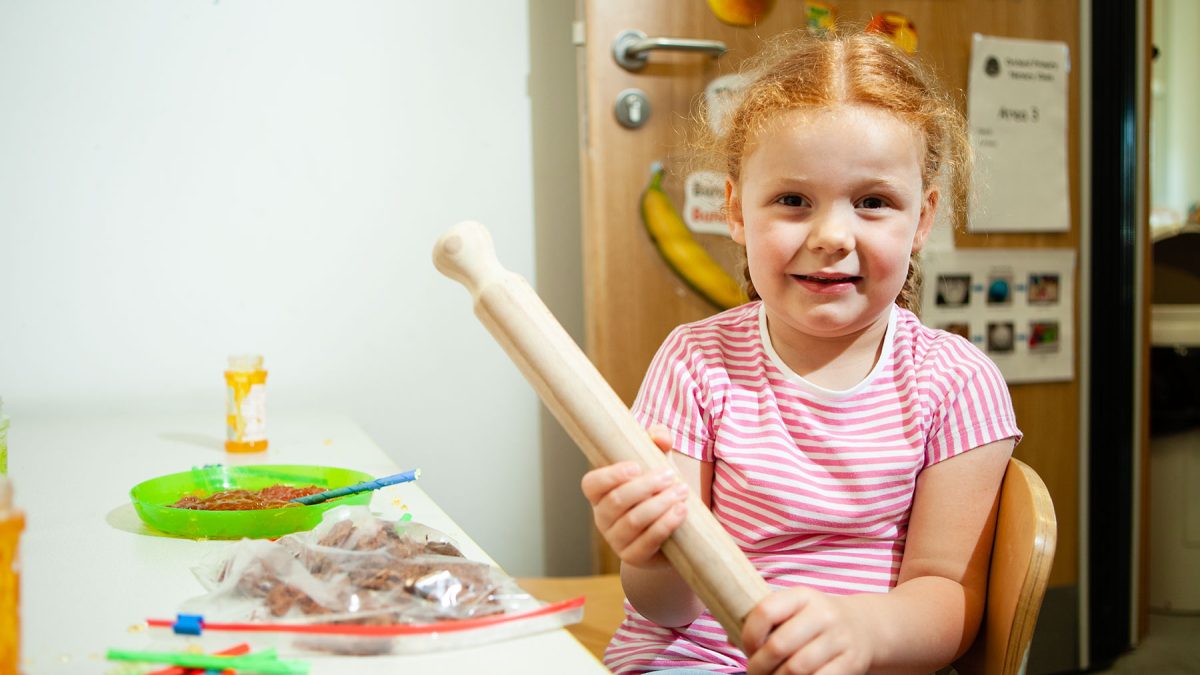 The Start of Our Cultural Food Journey
About this Guide
This Early Level guide will help you to create activities around the wellbeing indicator of Respected using the Food and Health section of the Health and Wellbeing curriculum.
Suggested HWB Experiences & Outcomes
HWB 0-29a

I enjoy eating a diversity of foods in a range of social situations.
HWB 0-35a

I explore and discover where foods come from as I choose, prepare and taste different foods.
Suggested Learning Intentions
To know and respect that people have different rules about the food and drink they prepare and eat.
Suggested Success Criteria (I Can…)
HWB 0-29a

Discuss my own likes and dislikes about food and drink.
HWB 0-29a

Select and prepare food for a special occasion, with support.
HWB 0-35a

Identify some foods associated with different celebrations, customs and cultures around the world.
Suggested Learning Experiences
Compare different foods which would be eaten for special occasions in the lives of the children eg birthdays and Christmas. Create a menu for one of these special occasions.
Help the children to plan a tasting session for one of the special occasions. If they have made up a menu, this could be a good start point.
Circle time activities – discussing own likes and dislikes about food and drink. Encourage the children to try to explain what it is that they don't like eg it might be the bubbles in carbonated drinks.
Choose a country and find out about the foods and celebrations associated with that country.
Try to invite someone from that country/culture to talk about the traditional food they eat. Let the children plan another food tasting session with their guest.
Plan a visit to a supermarket – take photographs of different types of food from various countries.
Using the photographs from the supermarket, compare them with food and drink created in Scotland.
Organise a themed 'restaurant ' for one day– invite parents to attend.
Suggested Cross-Curricular Links
MNU 0-20a

Make graphs and charts of various different foods and drinks eg one looking at what countries use lots of rice in their meals.
EXA 0-14a

Create a themed food area within the role- play space. eg. Chinese Restaurant.
RME 0-06a

Explore celebrations, customs and festivals across the globe eg, Chinese New Year; Eid; Diwali and how food plays an important part within different practices and traditions.
Suggested Word Bank
Special
Respect
Food
Festival
Celebration
Occasion
Restaurant
Likes
Dislikes