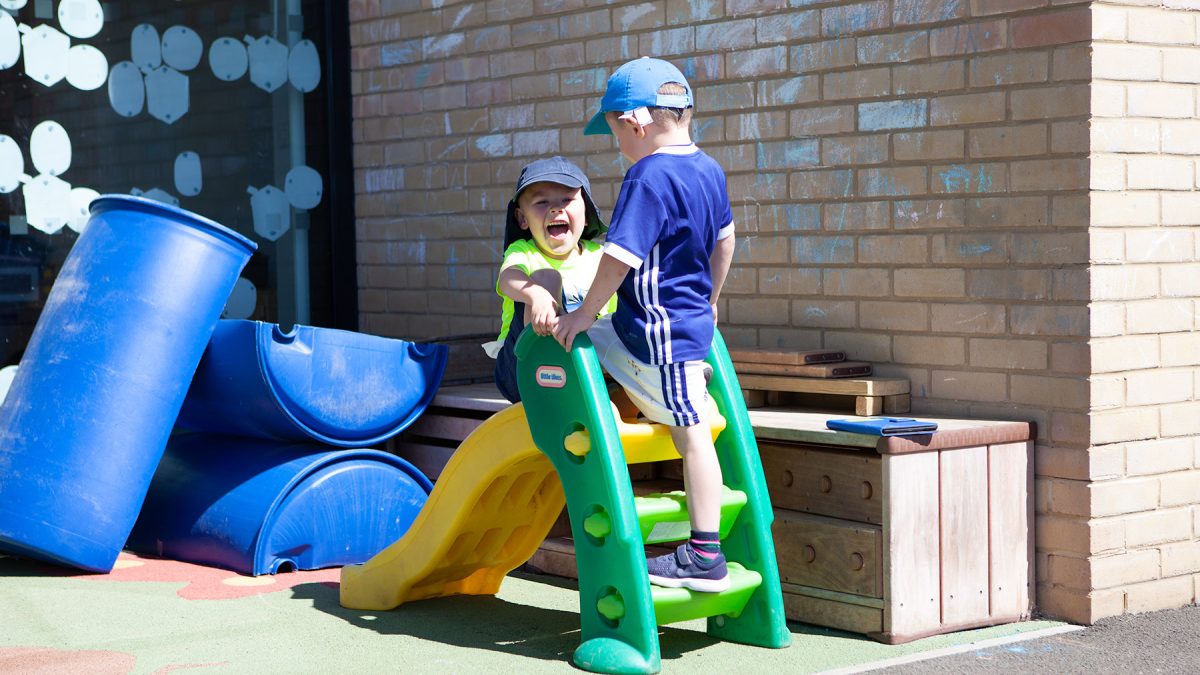 The start of our active journey
About this Guide
This Early Level guide will help you to create activities around the wellbeing indicator of Active using the Healthy Lifestyles section of the Health and Wellbeing curriculum. Healthy Lifestyles combines the experiences and outcomes used in PSE benchmarks.
Suggested HWB Experiences & Outcomes
HWB 0-15a

I am developing my understanding of the human body and can use this knowledge to improve and maintain my wellbeing and health.
HWB 0-18

I know and can demonstrate how to travel safely.
HWB 0-27a

I know that being active is a healthy way to be.
Suggested Learning Intentions
To begin to understand what it means to be active.
To know that being active every day is good for your health.
Suggested Success Criteria (I Can…)
HWB 0-15a

Discuss how being active can be good for my body.
HWB 0-18a

Demonstrate a safe way to travel on a piece of equipment in a park.
HWB 0-27a

Describe, in simple terms, what active means.

Give examples of different ways I can be active in and out of school.
Suggested Learning Experiences
Mindmap all the things they could do that would make them active.
Look at videos and photos of everyday activities children might be doing. Children could discuss what is happening in the pictures and relate this to how exercise and activity is good for the body.
Discuss feelings associated with taking part in physical activity with family and friends eg, happy, excited.
Talk about all the things they do in nursery/school/home which makes them active.
Draw round a child and get children to brainstorm all the words and phrases they can think of to show how being active is good for each part of the body.
Draw examples of different ways to keep fit and healthy.
Discuss activities they do at home and nursery/school with family and friends –separate them into ones which use up more of less energy – relate this to being more or less active.
Consider different places where children can be active eg in gym hall, playground, classroom, park, house, garden, leisure centre – children could make a collage/wall display of all the different types of activities they could do for each place.
Suggested Cross-Curricular Links
MNU 0-20a

Create a chart/graph of favourite activities at home in school. Compare results.
Suggested Word Bank
Active
Health
Family
Fun
Heart
Lungs
Happy
Safe
Included
Exercise
Body
Feelings
Friends