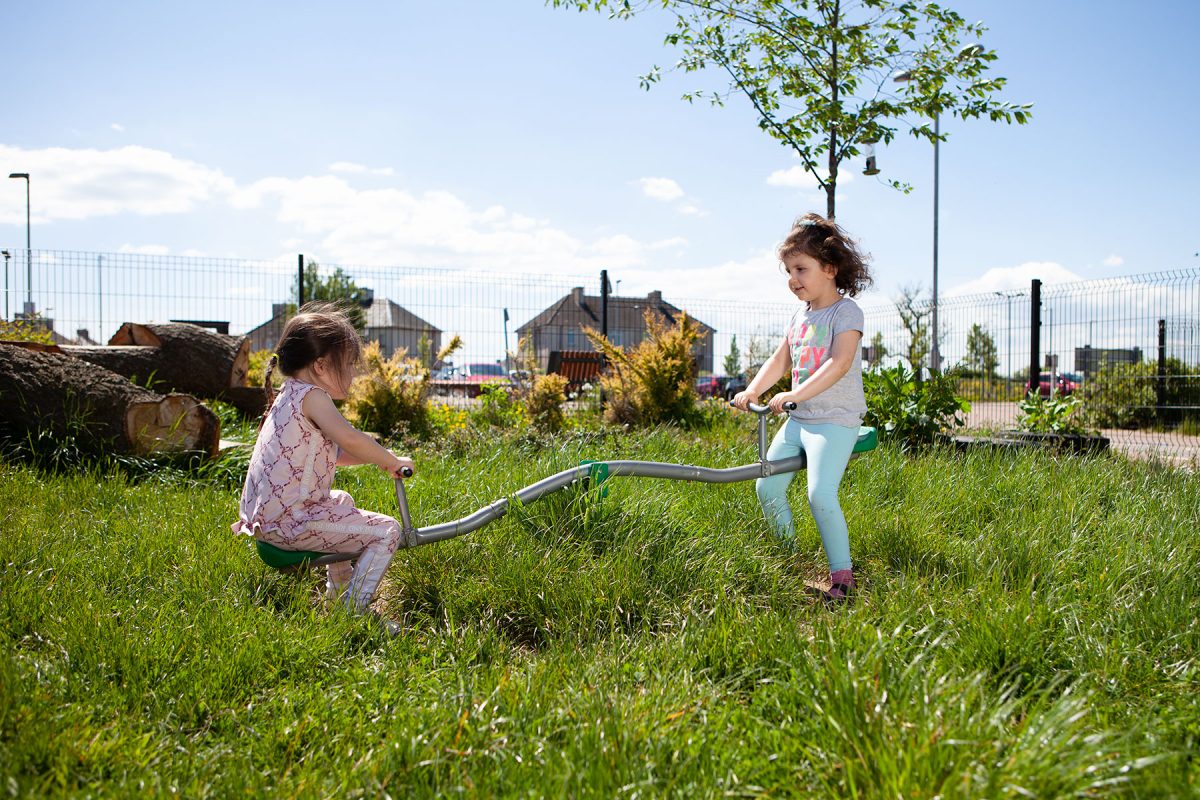 The start of learning to work as a team
About this Guide
This Early Level guide will help you to create activities around the wellbeing indicator of Nurtured using the Physical Education, Physical Activity and Sport section of the Health and Wellbeing curriculum.
Suggested HWB Experiences & Outcomes
HWB 0-14a

I value the opportunities I am given to make friends and be part of a group in a range of situations
HWB 0-25a

I am enjoying daily opportunities to participate in different kinds of energetic play, both outdoors and indoors.
Suggested Learning Intentions
To recognise that taking part in physical activity can be fun and provide opportunities to make friends.
To know how to be physically active both inside and outside the classroom.
Suggested Success Criteria (I Can…)
HWB 0-14a

Discuss how working and playing together can be fun and form good friendships.
HWB 0-25a

Choose activities I can take part in with my friends both indoors and outside.
Suggested Learning Experiences
Large Space
Engage in play with a variety of peers, including those who are friends or not friends.
Provide opportunities for children to work on their own/with a partner/in a small group and as a class. Practice being both the leader and follower in a variety of physical activities to allow children to take turns and perform different roles.
Practice sharing an object (e.g., ball) and space with another person.
Provide a range of activities eg, activity stations that children can choose from to develop specific skills with their peers.
Playground games – provide a range of equipment that children can select to invent own games to play on own and with others.
Small Space
Provide opportunities for children to offer positive feedback to their peers.
Discuss times when they have worked and played well with others.
Create a display of photos of children working co-operatively in the gym hall/during physical activity.
Create a poster to promote physical activity as fun.
Look at images of children playing together and consider how it makes them feel eg, happy, safe, included.
Suggested Cross-Curricular Links
LIT 0-21b

Children brainstorm words and phrases that describe ways of caring and showing empathy.
LIT 0-26a

Create a set of rules for working together cooperatively in the gym hall.
Suggested Word Bank
Active
Fun
Friend/Friendships
Roles
Happy
Safe
Share