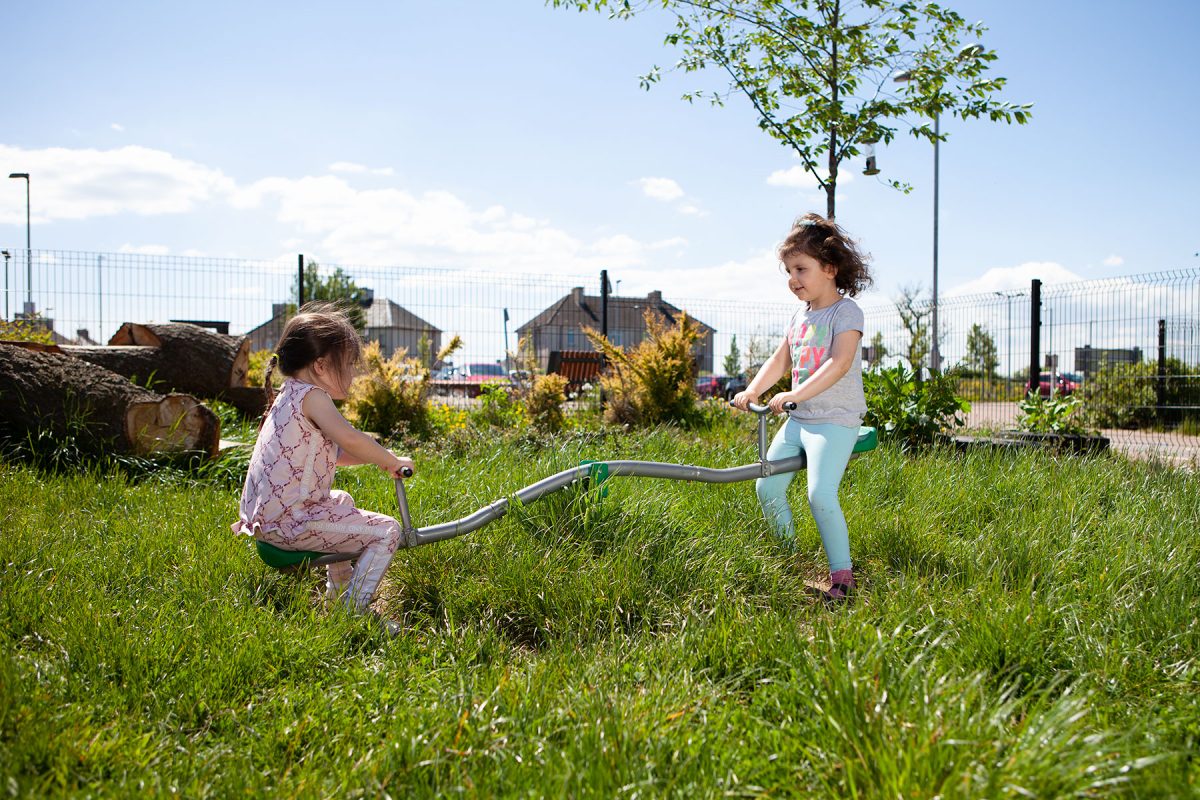 The start of learning to move safely.
about this guide
This Early Level guide will help you to create activities around the wellbeing indicator of Safe using the Physical Education, Physical Activity and Sport section of the Health and Wellbeing curriculum.
Suggested HWB Experiences & Outcomes
HWB 0-16a

I am learning to assess and manage risk, to protect myself and others, and to reduce the potential for harm when possible.
HWB 0-21a

I am learning to move my body well, exploring how to manage and control it and finding out how to use and share space.
HWB 0-18a

I know and can demonstrate how to travel safely.
Suggested Learning Intentions
To consider safety when moving, learning and playing with others.
Suggested Success Criteria (I Can…)
HWB 0-21a

HWB 0-18a

Demonstrate simple movement skills safely both indoors and outside.
HWB 0-16a

Begin to demonstrate safe use of floor space when working with others.
HWB 0-16a

Select, set up and use equipment safely for a simple game/activity, with support.
Suggested Learning Experiences
Large Space
Use different parts of their body to explore the space around them and to move using simple actions eg. walking, running, hopping.
Explore different movements in response to a variety of stimuli eg, whistle, clap, music, voice.
Practice moving at different speeds, directions and levels both independently and in small groups.
Select, set up apparatus/equipment for a simple group activity, with support.
Provide opportunities for children to work independently and take simple risks eg, outdoor learning – make their own assault course.
Encourage children to carry, set up and store equipment safely – this could be built into routines within the gym hall to promote independence and problem-solving skills.
Small Space
Discuss why we need to be safe when moving about.
Discuss why we need to be safe when playing outside.
Write rules for carrying and setting out equipment safely.
Create a simple game/activity to play with a friend using selected apparatus.
Suggested Cross-Curricular Links
MNU 0-01a

Develop understanding of personal space through a variety of activities.
EXA 0-14a

EXA 0-18a

Explore movement through the medium of music/drama.
Suggested Word Bank
Safe
Injury
Healthy
Careful
Considerate
Sure
Try
Apparatus
Speed (Fast/Slow)
Control
Level ( High/Low)
Big
Small
Risk
Care
Danger
Protect
Harm
Secure
Space
Hurt
Share