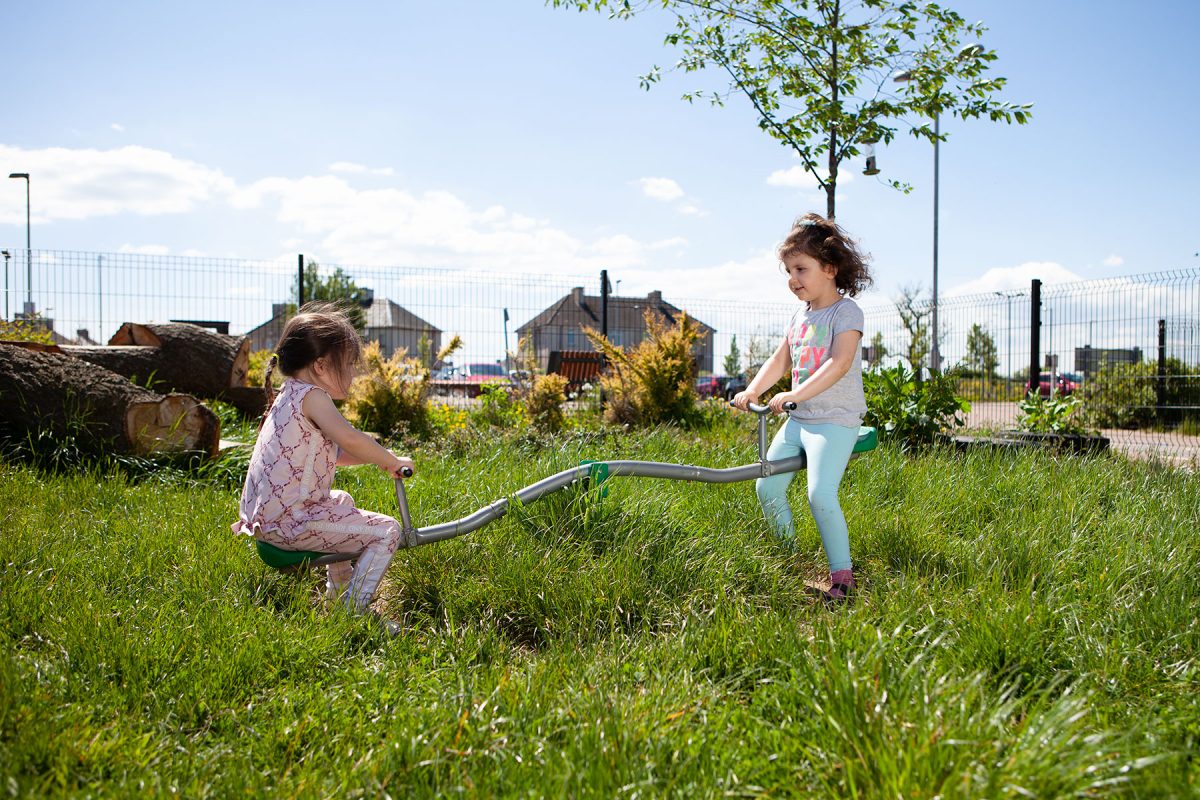 The start of learning to improve on movement skills
About this Guide
This Early Level guide will help you to create activities around the wellbeing indicator of Achieving using the Physical Education, Physical Activity and Sport section of the Health and Wellbeing Curriculum.
Suggested HWB Experiences & Outcomes
HWB 0-22a

I am developing my movement skills through practice and energetic play.
HWB 0-24a

By exploring and observing movement, I can describe what I have learned about it.
Suggested Learning Intentions
To explore and practice different ways of moving the body.
To begin to reflect on own and others' performance.
Suggested Success Criteria (I Can…)
HWB 0-22a

Select and demonstrate a range of movement skills in different activities
HWB 0-24a

Discuss what I have learned about different ways to move my body.

Describe how to improve my movement skills.
Suggested Learning Experiences
Large Space
Explore a range of movement skills on floor and low level apparatus, including travelling, jumping, landing and rolling.
Explore movement in response a range of stimuli eg, voice, music, instructions, stories, nursery rhymes etc.
Explore movement on different limbs and parts of the body both on the floor and low level apparatus eg, benches – from direct instruction to personal exploring and investigating.
Develop body control through performing simple balances on different parts of the body.
Travel at different speeds, levels – walking, hopping, jumping.
Engage in a range of throwing, rolling, striking, aiming and catching activities using different types, size and shape of equipment.
Engage in a range of individual, partner and group activities to promote independent and collaborative learning.
Small Space
Self and peer assessment – discuss what they found easy/difficult and why. Consider how they might get better at a particular skill.
Work with partner and describe the way the other is moving, eg which animal is it like, slow/fast, high/low etc. Offer feedback on how they can make their movements/actions more controlled.
Suggested Cross-Curricular Links
MNU 0-17a

Within a range of activities, develop positional language eg high, low etc
Suggested Word Bank
Balance
Control
Rhythm
Jump
Land
Travel
Fast
Slow
High
Low
Roll
Gallop
Hop
Skip
Walk
Jog
Run
Throw
Aim
Strike
Catch
Skill