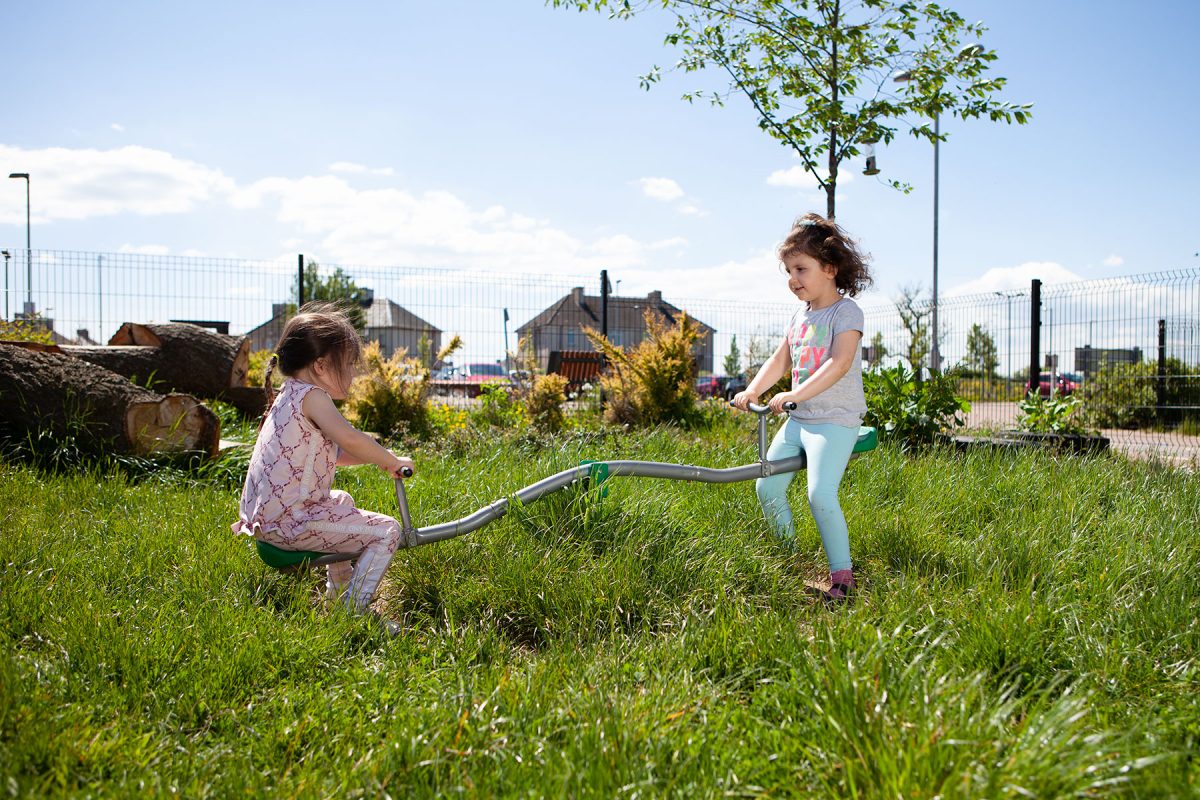 The start of learning how to be active every day
About this Guide
This Early Level guide will help you to create activities around the wellbeing indicator of Active using the Physical Education, Physical Activity and Sport section of the Health and Wellbeing curriculum.
Suggested HWB Experiences & Outcomes
HWB 0-11a

I make full use and value the opportunities I am given to improve and manage my learning and in turn, I can help to encourage learning and confidence in others.
HWB 0-15a

I am developing my understanding of the human body and can use this knowledge to improve and maintain my wellbeing and health.
HWB 0-27a

I know that being active is a healthy way to be.
Suggested Learning Intentions
To consider their own levels of activity and set simple, achievable goals, with support.
Suggested Success Criteria (I Can…)
HWB 0-15a

Take part in energetic play every day to develop my health and wellbeing.
HWB 0-11a

Begin to make decisions about how I can become more active at school and home.
HWB 0-27a

Begin to record ways that I am active every day in and out of school, with support.
Suggested Learning Experiences
Large Space
Provide the children with the opportunity to engage in a range of daily physical activity sessions including playground games/outdoor learning.
Provide an active playground programme/range of playground games/equipment
Observe/record children taking part in a range of fitness challenges and daily physical activity sessions.
Small Space
Set simple daily fitness challenges eg. hopping for 20seconds – recording progress each day for a week.
Talk about different ways they can be active in school/at home.
Become involved in local/national campaigns to promote physical activity eg, Walk to School Week/ Sponsored 'Wheelie' events etc.
Talk about how they can improve their activity levels at home eg, less time watching tv; less time playing games consoles etc
Involve parents in recording eg diary log of activities they do as a family for a week – use diaries to set simple targets to improve activity levels.
Create posters to promote active behaviour both in and out of school.
Plan an active parent/child session to allow parents and children to learn how they can be active together and to promote activities they can reinforce at home.
Suggested Cross-Curricular Links
TCH 0-04a

Use IT to create displays of children being active in and out of school.
MNU 0-20a

Carry out a class survey of how children travel to school.
Suggested Word Bank
Active
Health
Family
Fun
Heart
Lungs
Happy
Safe
Included
Exercise
Body
Feelings
Friends
Goals
Fitness
Target
Improve
Challenge