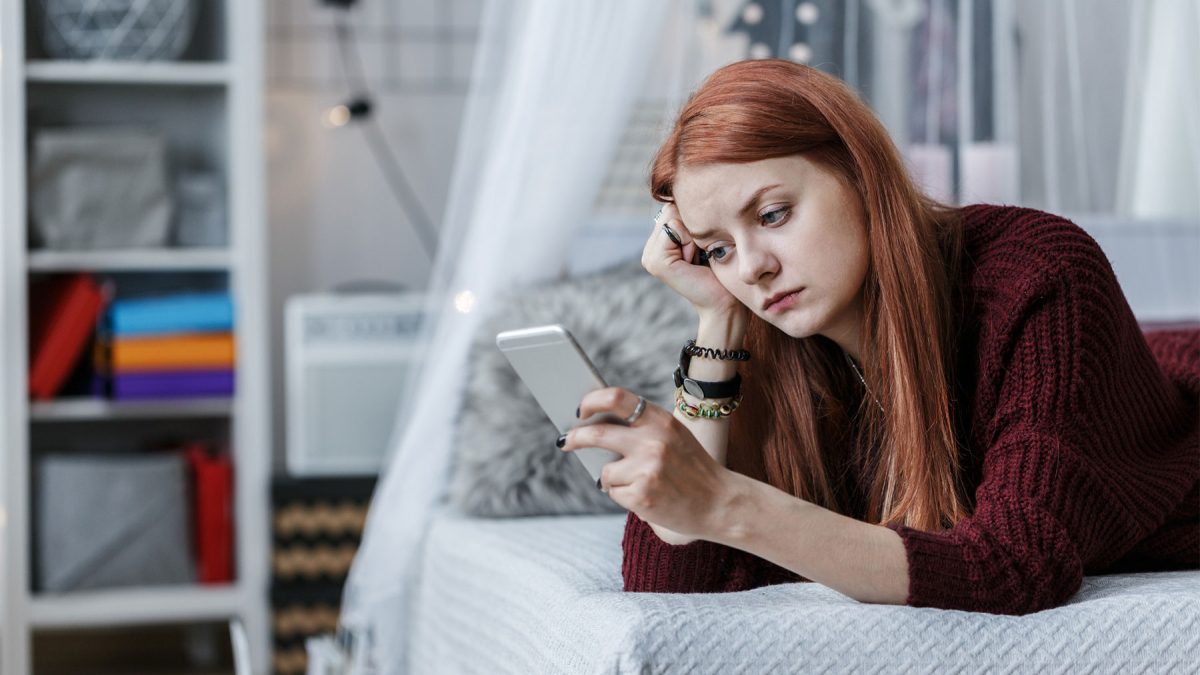 Volunteering
ABout this guide
For teachers:
These self-study In Real Life (IRL) topics can be used to augment your current Senior Phase provision. However, you may wish to look at the following links and information about cocreation in the activity section to design PSE provision in the Senior Phase. As with any activity it is important to recognise that there may be potential triggers for learners in working through these tasks. You may find it helpful to set parameters to have a safe environment for young people. The Senior Phase – benchmarking tool, Senior Phase – learning pathways design and Curriculum Co-Design from Education Scotland sets reflective questions to help you assess your Senior Phase provision. School leavers transitions – a targeted approach in West Dunbartonshire is a bespoke and tailored personal and social development intervention for young people in their Senior Phase. The offer is for those pupils identified at risk of entering a negative destination upon leaving school. The early intervention approach increases the young person's chance of moving into a positive and sustained destination.
You may wish to refer to and/or reflect on information from GTCS A children's rights-based approach, Broad General Education topics such as Planning for Choices & Change, Mental, Emotional, Social & Physical wellbeing as well as the Relationships and Leaving Home IRLs that may also be relevant for your learner/s. In this IRL topic there are a number of different self-study activities that enable learners to explore and examine their current and future needs maybe and how these may change post-16/school. The final section helps learners plan their next steps and may help you support learners as they develop their action plans, storyboards or mindmaps.
The aim of this IRL topic is to provide leaners with a safe, supportive environment to:
examine how opportunities to volunteer may change for them as they move though school and beyond,
explore different aspects of volunteering that are directly relevant to their lives/lived experiences,
understand where to go, what to ask and how to have their needs met when volunteering.
For Learners:
What is this?
This self-study topic is written to give you a chance to think about how you can volunteer now and how this might change in the next year or two. Use the questions to guide you through areas that are of interest/relevant to you. This will help you to understand how volunteering may change for you, allow you to explore various options/alternatives and find out what things really matter to you. There is no single 'right' answer – what you find out is relevant to you and is likely to be different from someone else.
Why should I use it?
This topic area gives you the time to explore/examine this issue in greater detail and let you apply it in real life to see how you can find answers for things that are important to you. You can look at how you can volunteer and the different types of opportunities that may be of interest to you. You can take some time to think about the questions and explore the information you find out. Think about how this information will be of use to you right now and in the next couple of years.
What do I need?
All you need is something or somewhere to keep the information you find out – this might be your phone, your GLOW One Drive, notebook etc. You can work in whatever way is best for you e.g., research online, library, or in small group.
What do I do now?
Start at the section titled 'Volunteering', read the information in each section and then move to the next area that is of interest. Work through these and keep a record of what you find out that is important to you. Once you have gone through all the information there are some final questions that will help you write an action plan to help you but you may have other questions you want to explore.
Volunteering
What are my rights?
It is great that you are thinking about volunteering in some way! Have a look at this information about your rights as a young person and some common questions about rights. This covers lots of things so take your time to find information that is about volunteering and what you can legally do at what age. Keep notes about what you find out that is important when volunteering.
What to think about before you start volunteering
There are lots of opportunities for you to volunteer! You may want to start with volunteering to help with something in school such as being a Mental Health Ambassador or Sports Ambassador. Or you may want to volunteer at a local organisation or club for example, a nearby youth, church or musical group that you know of. Have a look at Get Involved and reasons to volunteer from Young Scot, the benefits of volunteering, Skills Development Scotland on how volunteering could help with your career options and how to help others or other opportunities from Volunteering Matters Scotland or the Open University that may be of interest. Think about the points that you may not have considered and take some time to reflect on the questions below:
What do you already know about volunteering?
What do volunteers do?
What type/s of volunteering are you interested in?
What do you hope to get from volunteering? Work experience, develop my skills, gain an award etc.
Where would you like to volunteer – somewhere locally, online or somewhere else?
Do you do any types of volunteering in school or out of school right now? Duke of Edinburgh, Saltire award etc.
Do you know anyone you trust who you could speak to about volunteering?
Where could I volunteer?
In School
You could speak with your Pupil Support teacher about the opportunities in school, someone who already volunteers in your school or a friend who volunteers in their school if they do not go to the same school as you. There could be opportunities in a single department, across the whole school community, during lunchtime or afterschool.
What are the different types of volunteering in your school?
Who can help you find out about ways you could volunteer in school?
When would suit you to volunteer – during the school day or after school?
What are you interested in helping with?
Do you want to do volunteering to get an award?
In the local community
If you would prefer to volunteer in your local community have a look this information that has opportunitiess in North Lanarkshire and South Lanarkshire .
Mark Kay NHS Lanarkshire (Health Improvement Senior Wishaw) may be able to help you or suggest someone who could in your area: Mark.Kay@lanarkshire.scot.nhs.uk
What are the different types of volunteering opportunities in your local community?
What are the volunteering opportunities you are interested in?
Who could help you find somewhere you would like to volunteer?
When would you want to volunteer – after school / evenings / weekends / holidays?
How will you get to the place you want to volunteer?
How long will you want to volunteer for e.g., 1 hour a week, 3 hours, full day?
What information have you found out that you will need to think about?
Somewhere else?
You may already volunteer somewhere or are interested in volunteering for something happening across Scotland, or you may be thinking about taking a gap year to volunteer in another country. If so, have a look at getting involved in volunteering, get involved in your community, about volunteering and other ideas for gap years abroad.
Where would you like to volunteer?
What sort of volunteering would you like to do?
How long do you want to volunteer for e.g., once a month, during holidays, during a gap year?
Other things to think about
Whatever type of volunteering you are thinking about there may be some other things to think about. You could be thinking about getting an award during volunteering in general or if you are interested in accreditation in North Lanarkshire. You might also want to look at the Relationships topic and the section about Gap Years in Leaving Home IRLs that may also be useful.
Are you planning on getting an award for your volunteering?
How will you do this and how will this help you in your life? Have a look at information from the Young Person's Guarantee about volunteering.
How will you find volunteering with different types of people? What might you need to think about when working/volunteering with others?
How will you remember what you will need for your volunteering activity?
What types of volunteering are you interested in – why is this important to you?
So, what next?
My action plan
Now that you have looked at all the information/tasks in the section/s you are interested in it will be useful for you to bring everything together so you can see what you want to do next. You could write your action plan like a story board, a mind map etc. to help you think about what you found out and what things you need to do next. Take your time and answer as many questions with as much detail/information as you can but there is no need to answer all the questions. If you want you can discuss these with a teacher or someone else you trust.
Where am I now? What have I found out? How will I use this? How will this help me?
How do I feel about these changes?
Where do I want to get to/go?
What do I need to do? What should I ask – myself/others about this?
What else do I need to find out/know about?
What will be different for me 16+? What are my rights?
What actions do I need to take? What should I do next? Where can I go for more help/information/support? What else do I need – resource/s, information?
What timescale will I need for these actions?