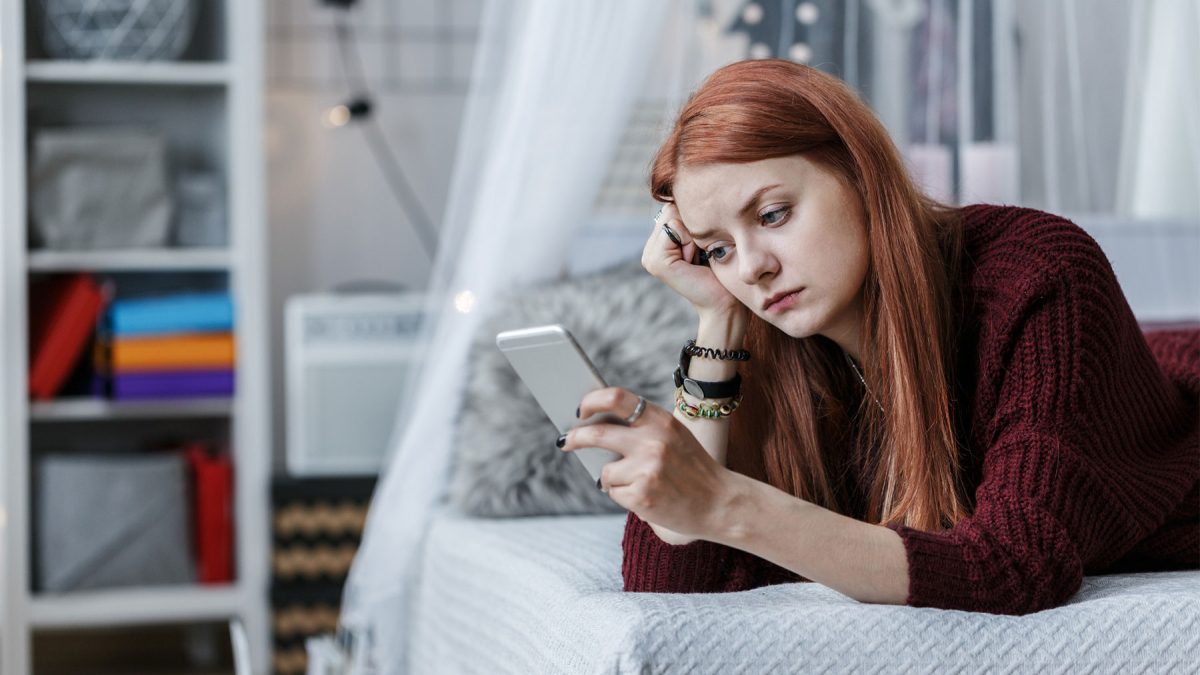 Resilience
About this Guide
This resource is designed to support practitioners deliver appropriate PSE in conjunction with their learners in light of the Scottish Government PSE Review (2019). You may with to look at the information about cocreation in the activity section, along with the associated benchmarks, to support your learners build on their existing knowledge and understanding of this topic. This suggested Resilience content will support practitioner work with their learners to develop the curriculum to suit their local context and meet the relevant age and stage of development for children and young people with regard to Mental, Emotional, Social & Physical Wellbeing.
Suggested Experiences & Outcomes
Mental & Emotional Wellbeing
HWB 3-01a

I am aware of and able to express my feelings and am developing the ability to talk about them.
HWB 3-02a

I know that we all experience a variety of thoughts and emotions that affect how we feel and behave and I am learning ways of managing them.
HWB 3-03a

I understand that there are people I can talk to and that there are a number of ways in which I can gain access to practical and emotional support to help me and others in a range of circumstances.
HWB 3-04a

I understand that my feelings and reactions can change depending upon what is happening within and around me. This helps me to understand my own behaviour and the way others behave.
HWB 3-06a

I understand the importance of mental wellbeing and that this can be fostered and strengthened through personal coping skills and positive relationships. I know that it is not always possible to enjoy good mental health and that if this happens there is support available.
HWB 3-07a

I am learning skills and strategies which will support me in challenging times, particularly in relation to change and loss.
HWB 3-08a

I understand that people can feel alone and can be misunderstood and left out by others. I am learning how to give appropriate support.
Social Wellbeing
HWB 3-10a

I recognise that each individual has a unique blend of abilities and needs. I contribute to making my school community one which values individuals equally and is a welcoming place for all.
HWB 3-14a

I value the opportunities I am given to make friends and be part of a group in a range of situations.
Physical Wellbeing
HWB 3-15a

I am developing my understanding of the human body and can use this knowledge to maintain and improve my wellbeing and health.
HWB 3-16a

I am learning to assess and manage risk, to protect myself and others, and to reduce the potential for harm when possible.
HWB 3-17a

I know and can demonstrate how to keep myself and others safe and how to respond in a range of emergency situations.
Health & Wellbeing
HWB 3-25a

I am experiencing enjoyment and achievement on a daily basis by taking part in different kinds of energetic physical activities of my choosing, including sport and opportunities for outdoor learning, available at my place of learning and in the wider community.
HWB 3-26a

I have investigated the role of sport and the opportunities it may offer me. I am able to access opportunities for participation in sport and the development of my performance in my place of learning and beyond.
HWB 3-27a

I can explain why I need to be active on a daily basis to maintain good health and try to achieve a good balance of sleep, rest and physical activity.
HWB 3-28a

I can explain the links between the energy I use while being physically active, the food I eat, any my health and wellbeing.
Associated Benchmarks
Sustains daily moderate to vigorous physical activity.
Accesses opportunities to develop / achieve in sport and/or outdoor learning within place of learning and wider community.
Evaluates own lifestyle in respect of daily physical activity, diet, rest and sleep and impact on health and wellbeing
Explains the impact of an energy imbalance on health and wellbeing, for example, becoming overweight, lethargy.
Suggested Learning Intentions
to learn to understand my emotions and those of others
to develop my understanding of strategies to support wellbeing
to investigate how I can look after my own, and others, wellbeing
Suggested Success Criteria (I Can…)
explain and discuss the impact of feelings and emotions on my own and others behaviour
discuss and demonstrate strategies I could use to make informed choices in stressful/challenging situations
demonstrate how my physical wellbeing impacts my feelings and explain how these can affect my behaviour.
Suggested Learning Experiences
These suggested activities/tasks are for group work within a classroom and target holistic/generic/universal needs of learners. You should select activities/tasks that are most relevant to the needs of your learners and school community. Please use your professional judgement as to how best to deliver these types of activities/tasks sensitively/appropriately with your learners and which other staff may also be able to provide support/differentiation to meet their needs.
What do we know?
What does resilience mean? Have learners any prior learning around this topic? What do they already know about emotional wellbeing? The Resilience Toolkit explains more about what resilience is and isn't that could be used for discussion.
What do we need to know?
What does resilience mean? Do class/group/individual responses seem to agree/disagree or is something missing? What does failure mean – what can/do we learn from failing/succeeding – do we learn same/different things from each? What can we do to be more resilient? You could to use information and resources from the Resilience Toolkit and the External Links and NHS Library Resources that may suit learner needs.
What's happening here/locally? What could we do next?
How can we put these skills into practice in different situations/settings? How can you develop your resilience? What types of situations are easier and which are challenging?