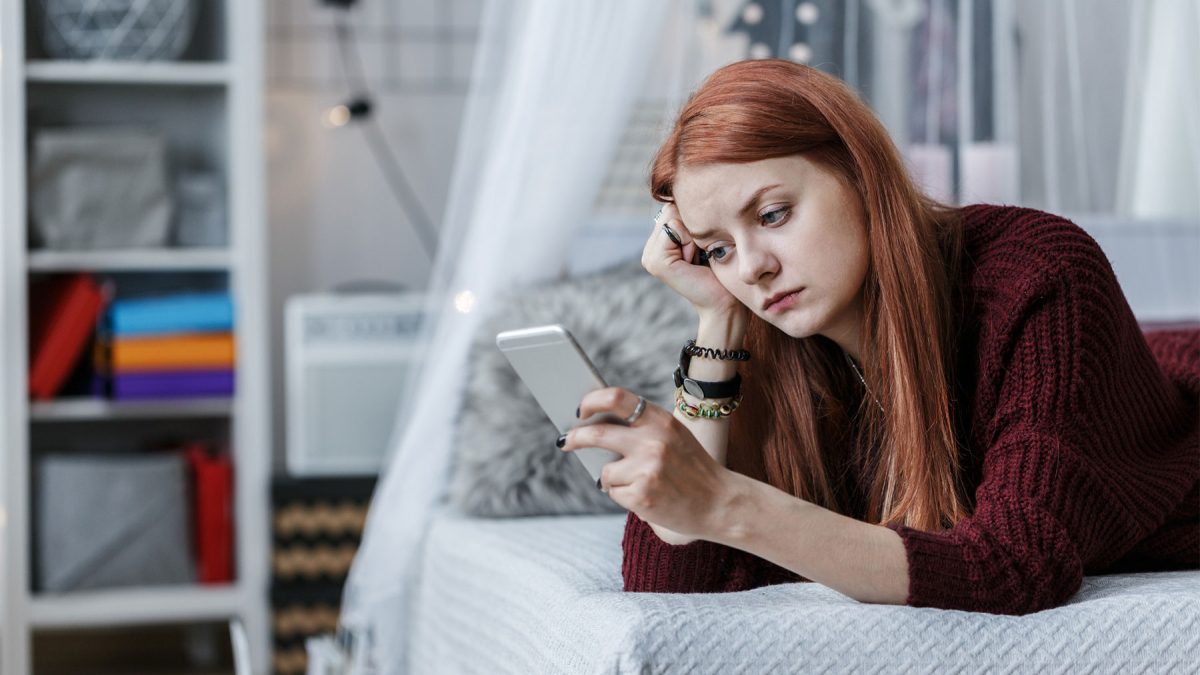 Relationships
about this guide
For teachers:
These self-study In Real Life (IRL) topics can be used to augment your current Senior Phase provision. However, you may wish to look at the following links and information about cocreation in the activity section to design PSE provision in the Senior Phase. As with any activity it is important to recognise that there may be potential triggers for learners in working through these tasks. You may find it helpful to set parameters to have a safe environment for young people. The Senior Phase – benchmarking tool, Senior Phase – learning pathways design and Curriculum Co-Design from Education Scotland sets reflective questions to help you assess your Senior Phase provision. School leavers transitions – a targeted approach in West Dunbartonshire is a bespoke and tailored personal and social development intervention for young people in their Senior Phase. The offer is for those pupils identified at risk of entering a negative destination upon leaving school. The early intervention approach increases the young person's chance of moving into a positive and sustained destination.
You may wish to refer to and/or reflect on information from GTCS A children's rights-based approach, Broad General Education topics such as Relationships, Sexual Health & Parenthood may be useful to you to provide support depending on the needs of individual learners. For example, Senior Phase – RSHP Relationship, Gender Equality , School and the Workplace , The importance of communication and Getting along and dealing with conflict. Some information in the Leaving Home IRL that may also be relevant for your learner/s. There are a number of different self-study activities that enable learners to explore and examine personal and professional relationships and how these may change post-16/school. The final section helps learners plan their next steps and may help you support learners as they develop their action plans, storyboards or mindmaps.
The aim of this IRL topic is to provide learners with a safe, supportive environment to:
examine how their personal and professional relationships will change as they transition beyond school,
explore different types of relationships that are directly relevant to their lives/lived experiences,
understand where to go, what to ask and how to have their needs met when in their relationships.
For Learners:
What is this?
This self-study topic is written to give you a chance to think about your relationships (family, friends, personal/romantic/sexual, workplace etc.) now and how these might begin to change for you. Use the prompts to guide you through areas that are of interest/relevant to you. This will help you to understand how to find out about different options and support to allow you to explore various alternatives to find out what things really matter to you. There is no single 'right' answer – what you find out is relevant to you and is likely to be different from someone else.
Why should I use it?
This topic area gives you the time to explore/examine this issue in greater detail and let you think about how you may apply what you find out to your life. Take time to think about the relationships you have with others and what you want from these relationships as you transition from school into the next phase of your life. You can take some time to think about/explore the questions and reflect on the information you find out and how this information will be of use to you right now and in the next couple of years.
What do I need?
All you need is something or somewhere to keep the information you find out – this might be your phone, your GLOW One Drive, notebook etc. You can work in whatever way is best for you e.g., research online, library, or in small group.
What do I do now?
Start at the section titled 'Relationships', read the information in each section and then move to the next area that is of interest. Work through these and keep a record of what you find out that is important to you. Once you have gone through all the information there are some final questions that will help you write an action plan to help you but you may have other questions you want to explore.
relationships
What are my rights?
As you move onto the next stage in your life your relationships with other will change, this is exciting but you may have questions about what might change and how you might feel. Have a look at the websites below that give you some information about your rights as a young person in general, and frequently asked questions about rights. This covers lots of things so take your time to find information that is about relationships. Think about why it might be important for you to know your rights in relation to your relationships. Young Scot has information about what you can legally do, practical tips for relationships and this glossary about Relationships and Gender-based Violence. Keep notes about what you find out and the points are important for you about relationships.
What might happen in my personal relationships/friendships?
As you think about the next stage in your life your relationship with your family/care givers and friend is likely to change – maybe in small ways but maybe in quite big ways. How can you deal with different types of conflict in relationships such as falling out or having different opinions? Think about what you find out and take some time to reflect on these questions:
How might your personal relationships change in the next couple of years?
Are you leaving home to go to college, university or work?
Will you be able to keep the same friends you have had at schools/locally or will you have to meet new people and make new friends?
How might your relationships with your family/care givers change?
What things might be different or the same as you get a little older?
How will you, and your family/care givers, discuss how your relationship will change?
Is there someone you trust that you could discuss any concern with? For example, a teacher or a family member who has been through this?
What might happen with my romantic/sexual relationships?
As your relationships change with other, they may also change with your partner. Here is some information about different aspects of relationships you may not have thought about regarding your romantic/sexual relationships: what is a healthy relationship? what does the law say? What feelings might you have in your relationship? What about verbal abuse, coercive control, coercive control in LGBTQIA+ relationships, physical violence in a relationship? What should you know about your sexual health and Young People's Services? What should you think about if you consider online dating?
Where/how might you meet someone? IRL? Online?
What do you need to think about to stay safe when dating online/IRL?
What are some signs of a healthy relationship?
What do you understand by the term 'unhealthy/abusive relationship'?
What are some signs of an unhealthy/abusive relationship?
Where can you get support if you find yourself in an unhealthy relationship?
Is there someone, or somewhere, you trust that you could talk to if you needed to about your romantic/sexual relationships?
Does your school/community use the Mentors in Violence Protection peer programme?
What might happen with my professional/work-place relationships?
You might not be leaving school just yet but the relationship you have with adults may still begin to change. This could be because you have taken on a leadership role in school e.g., Sports Leader or Mental Health Ambassador, or because you will go to college/university or the workplace once you leave school. Skills Development Scotland has some information about your rights at work and work experience that might be useful. You might also want to think about how to communicate with others in different situations. You could also help other adults think about how they could support you.
What things might be different in your relationships to adults at school, college, university or the workplace?
What things could you do make this transition go smoothly?
Is there someone you trust that you could discuss this with? For example, a friend who has been through something similar
Other things to think about.
Whatever your relationship with other people there may be more things to think about. Look at these clips about coping with change part 1, part 2 and part 3. Young Scot also has lots of information you might need, how to talk to someone if you need to. SAMH information about how to be mentally healthy at work might also be of interest. If you are care experienced you might have other questions – who can you speak with? Pupil Support teacher? Social Worker? Friends?
Where would you go for advice about relationships with others?
What would you do if you felt you were being bullied at work or somewhere else?
How will you look after your wellbeing at work or college/university?
Who might you talk to/go to if you have any concerns about your relationships?
So, what next? My action plan
Now that you have looked at all the information/tasks in the section/s you are interested in it will be useful for you to bring everything together so you can see what you want to do next. You could write your action plan in whatever way you like, for example a story board or a mind map, to help you think about what you found out and what things you need to do. Take your time and answer as many questions with as much detail/information as you can but there is no need to answer all the questions. If you want you can discuss these with a teacher or someone else you trust.
Where am I now? What have I found out? How will I use this? How will this help me?
How do I feel about these changes?
Where do I want to get to/go?
What do I need to do? What should I ask – myself/others about this?
What else do I need to find out/know about?
What will be different for me 16+? What are my rights?
What actions do I need to take? What should I do next? Where can I go for more help/information/support? What else do I need – resource/s, information?
What timescale will I need for these actions?