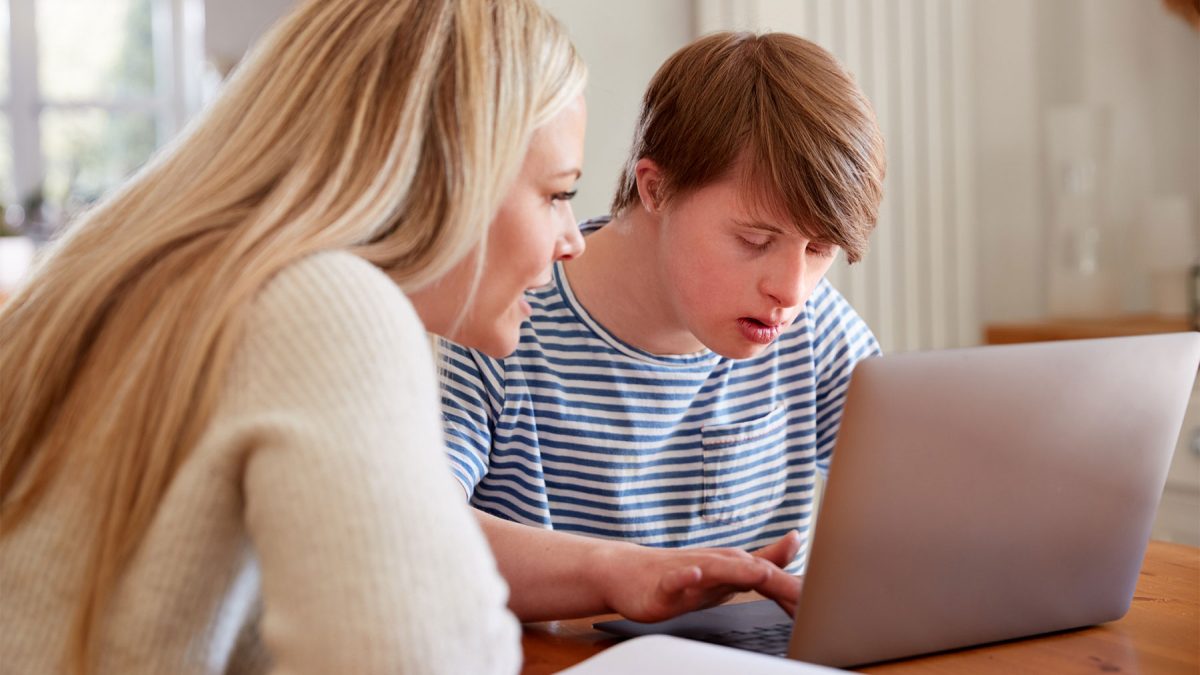 My Future
About this Guide
This resource is designed to support practitioners deliver appropriate PSE in conjunction with their learners in light of the Scottish Government PSE Review (2019). You may with to look at the information about cocreation in the activity section, along with the associated benchmarks, to support your learners build on their existing knowledge and understanding of this topic. This suggested My Future content will support practitioner work with their learners to develop the curriculum to suit their local context and meet the relevant age and stage of development for children and young people with regard to Planning for Choices & Change.
Suggested Experiences & Outcomes
Mental & Emotional Wellbeing
HWB 3-03a

I understand that there are people I can talk to and that there are a number of ways in which I can gain access to practical and emotional support to help me and others in a range of circumstances.
HWB 3-04a

I understand that my feelings and reactions can change depending upon what is happening within and around me. This helps me to understand my own behaviour and the way others behave.
HWB 3-07a

I am learning skills and strategies which will support me in challenging times, particularly in relation to change and loss.
Social Wellbeing
HWB 3-09a

As I explore the rights to which I and others are entitled, I am able to exercise these rights appropriately and accept the responsibilities that go with them. I show respect for the rights of others.
HWB 3-10a

I recognise that each individual has a unique blend of abilities and needs. I contribute to making my school community one which values individuals equally and is a welcoming place for all.
HWB 3-11a

I make full use of and value the opportunities I am given to improve and manage my learning and, in turn, I can help to encourage learning and confidence in others.
HWB 3-12a

Representing my class, school and/or wider community encourages my self-worth and confidence and allows me to contribute to and participate in society.
HWB 3-13a

Through contributing my views, time and talents, I play a part in bringing about positive change in my school and wider community.
Physical Wellbeing
HWB 3-18a

I know and can demonstrate how to travel safely.
Planning for Choices & Change
HWB 3-19a

I am developing the skills and attributes which I will need for learning, life and work. I am gaining understanding of the relevance of my current learning to future opportunities. This is helping me to make informed choices about my life and learning.
HWB 3-20a

I am investigating different careers/occupations, ways of working, and learning and training paths. I am gaining experience that helps me recognise the relevance of my learning, skills and interests to my future life.
Associated Benchmarks
Identifies own interests, strengths and skills and uses them to support subject choice.
Manages personal profile evidencing own skills, and behaviours required, which link to the world of work.
Explores a range of learning opportunities and career pathways.
Suggested Learning Intentions
to learn how to identify my strengths and areas for development
to develop an understanding of my skills and how I can develop these when making decisions about my future
to investigate jobs/careers that may use my skills/strengths
Suggested Success Criteria (I Can…)
explain what my strengths are
discuss how to develop other skills that could be useful to me
identify how my strengths/skills could be useful in different jobs/roles
Suggested Learning Experiences
These suggested activities/tasks are for group work within a classroom and target holistic/generic/universal needs of learners. You should select activities/tasks that are most relevant to the needs of your learners and school community. Please use your professional judgement as to how best to deliver these types of activities/tasks sensitively/appropriately with your learners and which other staff may also be able to provide support/differentiation to meet their needs.
What do we know?
What did you identify in S1 about career/job/future? Is this the same now/has anything changed? (This may link with S1 Resilience/Growth mindset inputs/topics.) You may wish to revisit previous learning pupils may have engaged with about strengths/skills from My Skills Profile. Skills Development Scotland have a range of resources, tasks and activities about Making Decisions that could be of use with your learners.
What do we need to know?
What do young people think about their futures? What types of careers/jobs/opportunities do they think there will be? What decisions will they need to think about/make moving forward? You could use information on career options from Skills Development Scotland to discuss making decisions and career options tasks with your learners. If learners access this through My World of Work they can keep a record of what they have been finding out about this topic.

What's happening here/locally? What could we do next?
Young people may wish to explore/investigate the opportunities they have and what options they may have in the future. Where can they find out information? Who is able to help/support them – in school/locally.