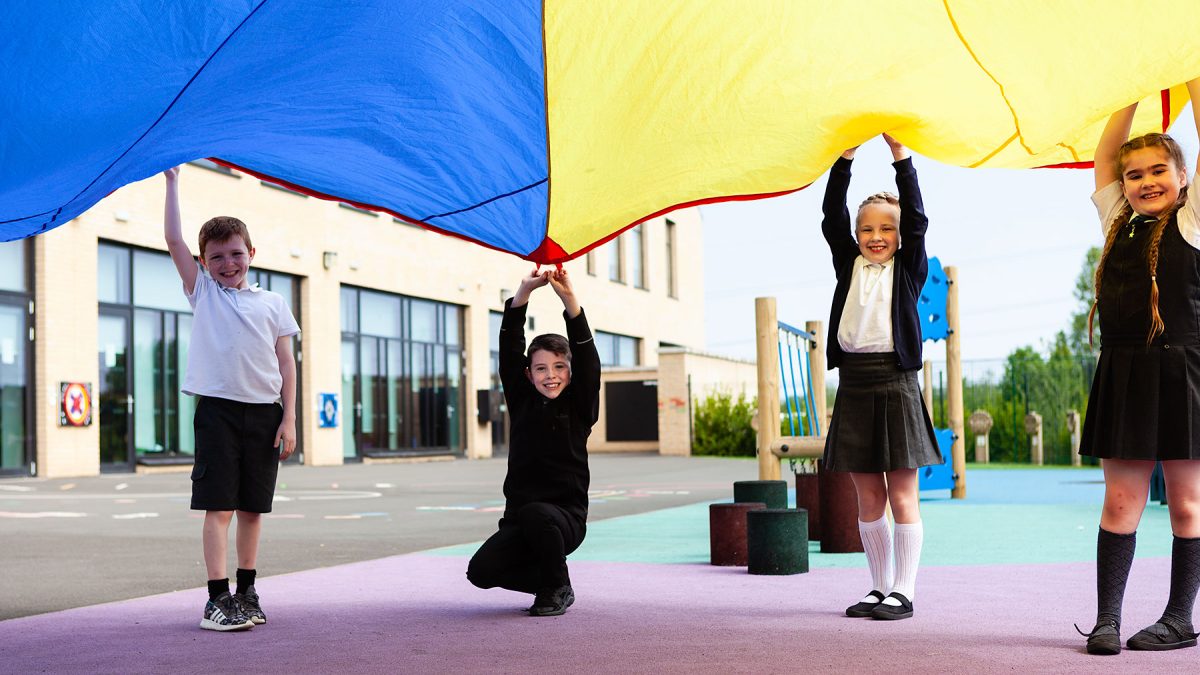 Drugs
about this guide
This resource is designed to support practitioners deliver Substance Misuse – Drugs and develop the curriculum to suit their local context and meet relevant age and stage development for children and young people in this sector. This section provides content and information to augment current Health & Wellbeing provision for a broad range of learner experiences. Therefore, suggested Experiences & Outcomes, Associated Benchmarks, Learning Intentions or Success Criteria are not indicated. You may wish to reflect on the following policies and information to provide additional context in this educational setting.
National Overview
These Education Scotland resources provide background information about Milestones and Learners with Complex Additional Support Needs which may help support you.
Drugs information
These NHS primary lessons on Substance Misuse and information from other Levels, the External Links section may also be of use.
Local Authority support/examples
The example material and activities in the Downloads section have been developed by Buchanan High School (NLC) and may provide you with some insight that may be useful in your setting.