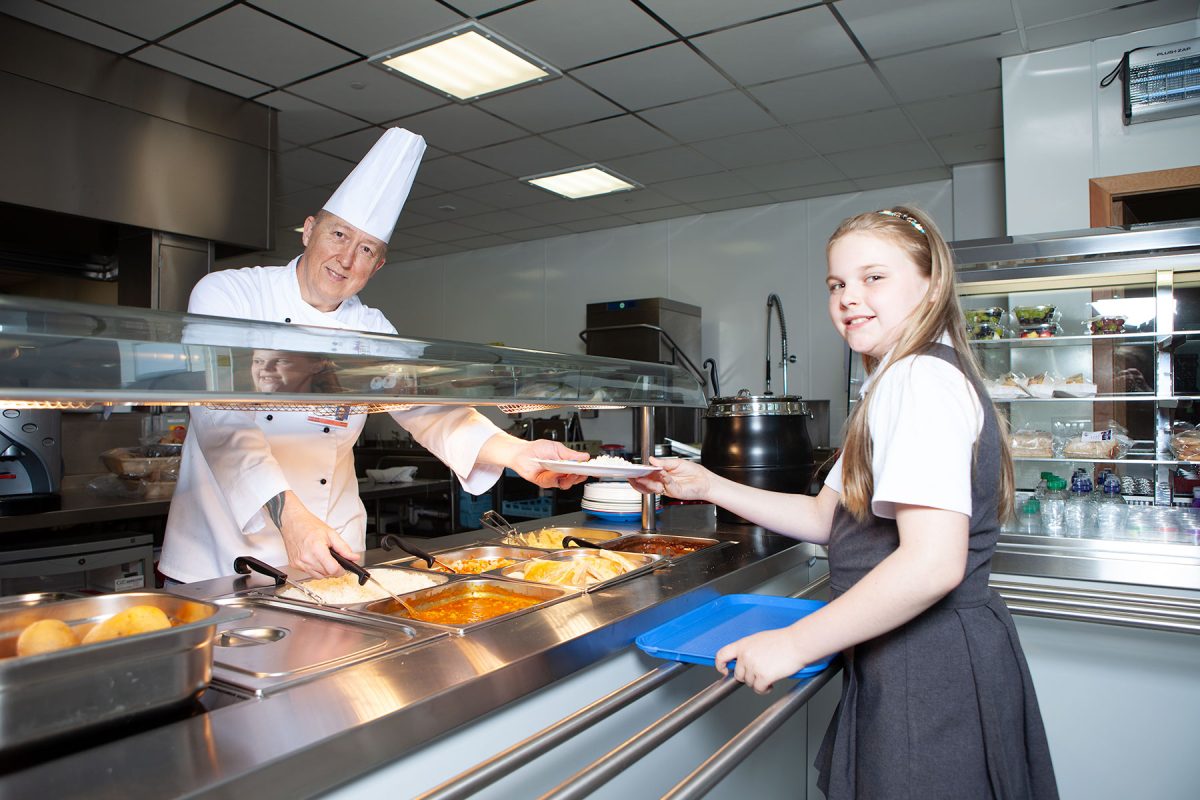 Healthy Eating
The Schools (Health Promotion and Nutrition) (Scotland) Act 2007
The Schools (Health Promotion and Nutrition) (Scotland) Act builds on the work of health promoting schools and Hungry for Success. It places health promotion at the heart of a school's activities and details a number of duties on local authorities such as to promote school meals and consider sustainable development guidance when providing food and drink.
A whole school approach
Priorities and choice
It is up to schools to decide exactly how to put the changes into practice.
The Act doesn't dictate on the details of implementation – quite the opposite. It looks to encourage teachers, other school staff, parents and community groups to come together and contribute to their school's policies.
The Act presents school staff with both a challenge and an opportunity.
Placing health at the heart of school life is the best chance we have of making significant, long-term improvements to the health and wellbeing of Scotland's people, and of reducing our long-standing health inequalities. Parents and carers also have a crucial role to play, because a consistent message on health and wellbeing from home and school will be much more effective.
Healthy food
Under the Act, the food and drink served in schools, as well as being tasty and appealing, must meet nutritional standards laid down by the Scottish Government. This applies not just to school lunches, but to food served in breakfast clubs and after school clubs, and sold in tuck shops and from vending machines.
The resources listed below have more information about what you can do and who can help you.
Scottish Government, where you can access Schools (Health Promotion and Nutrition)
(Scotland) Act 2007