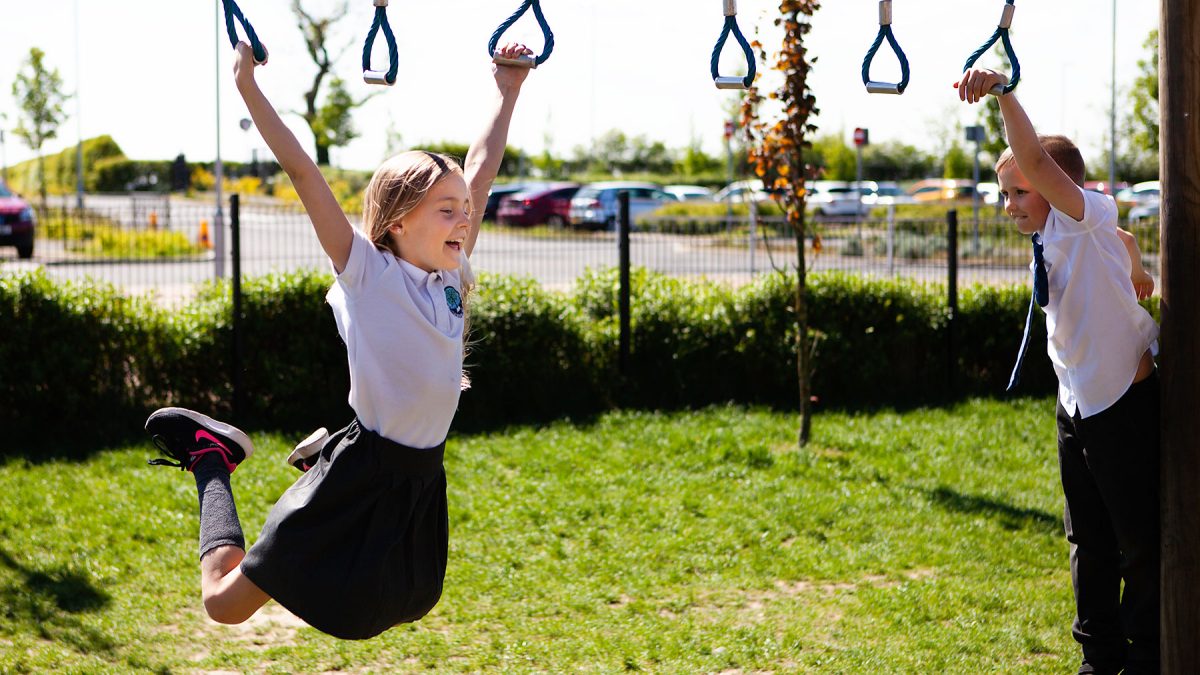 The Place Standard Toolkit
What is this?
The Place Standard and the Young Person's Place Standard have been adapted specifically for use in schools/school communities. We will be piloting a resource during academic session 2022/23 to provide a simple framework to structure conversations about school contexts and settings. This will allow reflection on physical elements of school contexts and settings (for example its buildings, spaces, and transport links) as well as the social aspects (for example whether people feel they have a say in decision making). This will help pinpoint strengths and areas for improvement in the school environment.
Where we spend our time has an important effect on our lives and our wellbeing. Improving the quality of places and the opportunities we have access to can help to tackle inequalities. The quality and design of places has been shown to significantly influence the ability of individuals and communities to live in healthy, sustainable ways. Issues such as wellbeing and quality of life, physical and mental health, and social and cultural life are all influenced by the quality of the environment.
Understanding the existing and potential strengths of school settings and contexts can help make good decisions to target resources to where they are most needed. This enables different groups to come together and cooperate in order to make a balanced assessment and it provides an opportunity for wider school communities to have more influence in decision-making and engagement.
This toolkit can be used to:
• assess strengths and weaknesses of the school environment;
• support dialogue and empower groups to plan and make change.