Park Primary School Oban
Park Primary School, Oban is in the local authority Argyll & Bute. We currently have a role of 252 pupils which includes the ELC. We have 10 classes in the school which includes composite classes.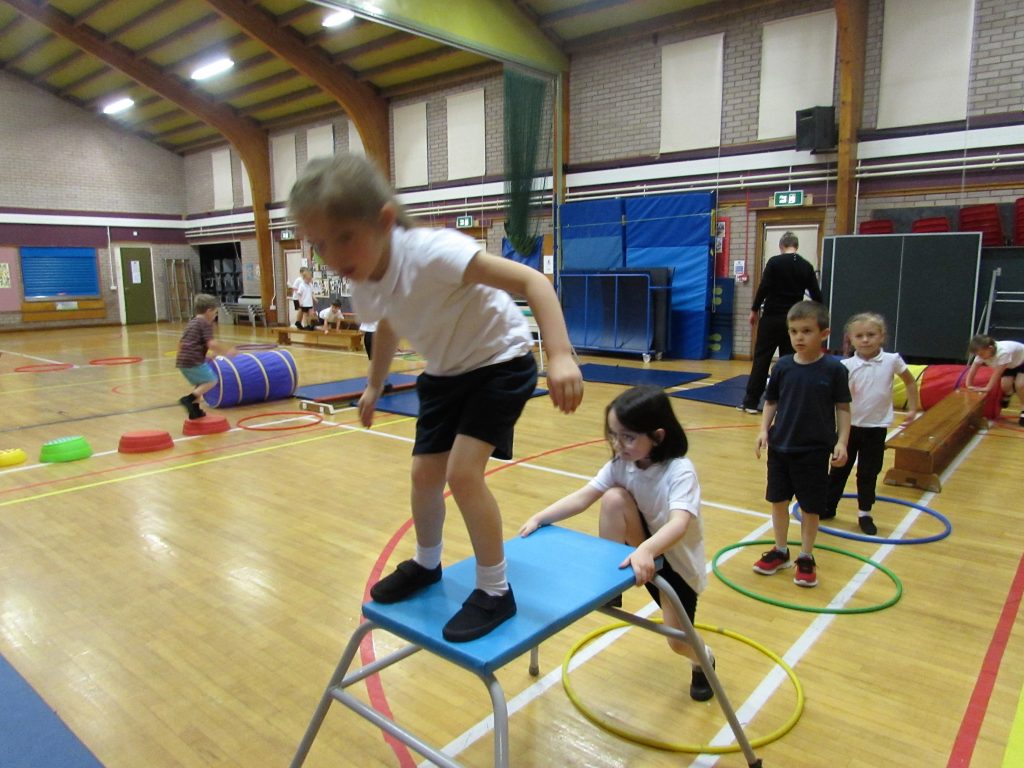 We were looking for a more structured approach to delivering the HWB outcomes and heard about the Healthy in Schools planning tool by word of mouth. During an in-service day in February 2016 the staff had a look at the website and liked the yearly planner and the links to SHANARRI indicators. The planning pages are well laid out and easy to follow but still allow a wide choice of activities. It seemed to be a one stop shop which we were keen to try.
We decided to use it from August 2016 and, to suit the composite classes, are using it as a three year rolling programme. This enables several teachers on the same level to plan together and to share resources.
The feedback from staff is very positive and we feel it is easy to use while ensuring we are covering all the outcomes. We have PE teachers who cover some of the NCT and they feel they are involved in the wider HWB curriculum through the planning tool and yearly planner.
Planning takes up such a lot of a teacher's time and we welcome anything which helps to reduce that.